From the paint colors to the furniture and lighting, the luxurious living room has been carefully invested in and designed. How do you pick the right lamp and light for the room's size and layout? Let's take a look at 22 images of light combinations in the living room and pick your favorite style and design right away. Thousands of other fantastic home design ideas are available at LUXURY PHOTO.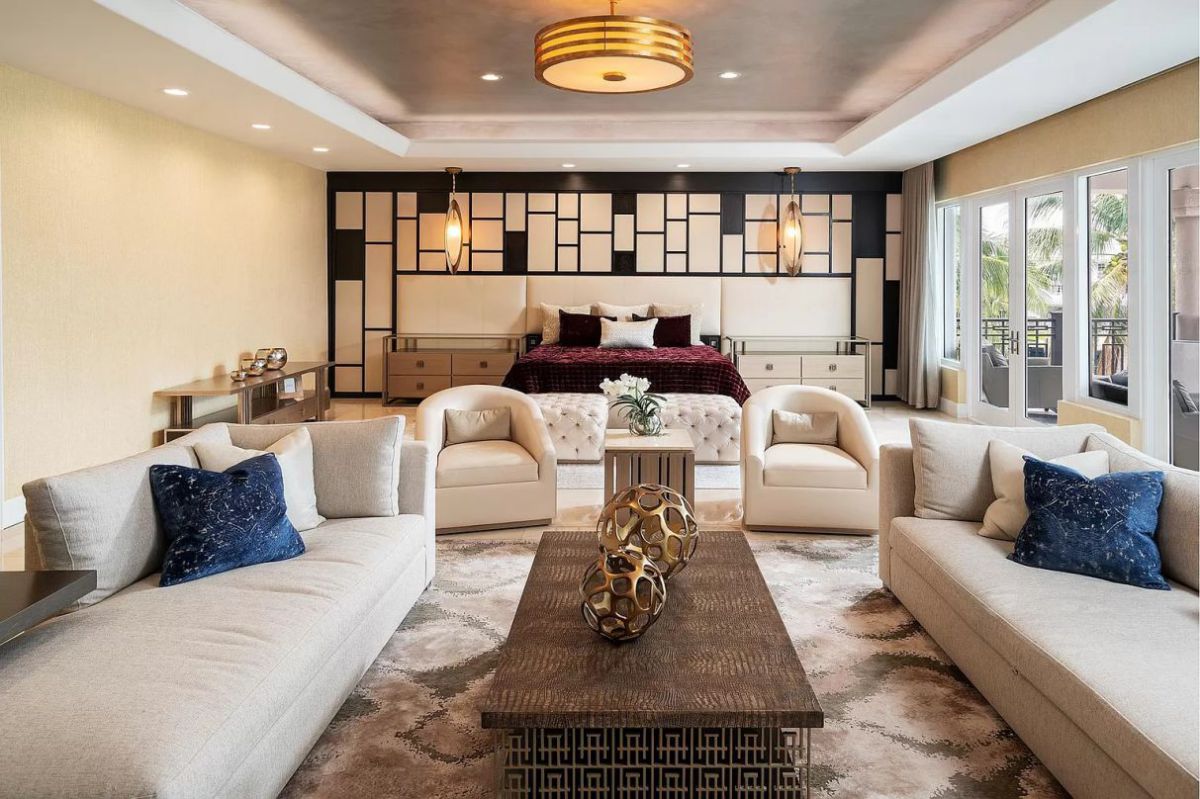 1 | In the living room, pendant lights and recessed lights are popular light combinations because they provide ample lighting and are simple to coordinate. Florida Transitional House on Tahiti Beach Island Asks for $13.9 Million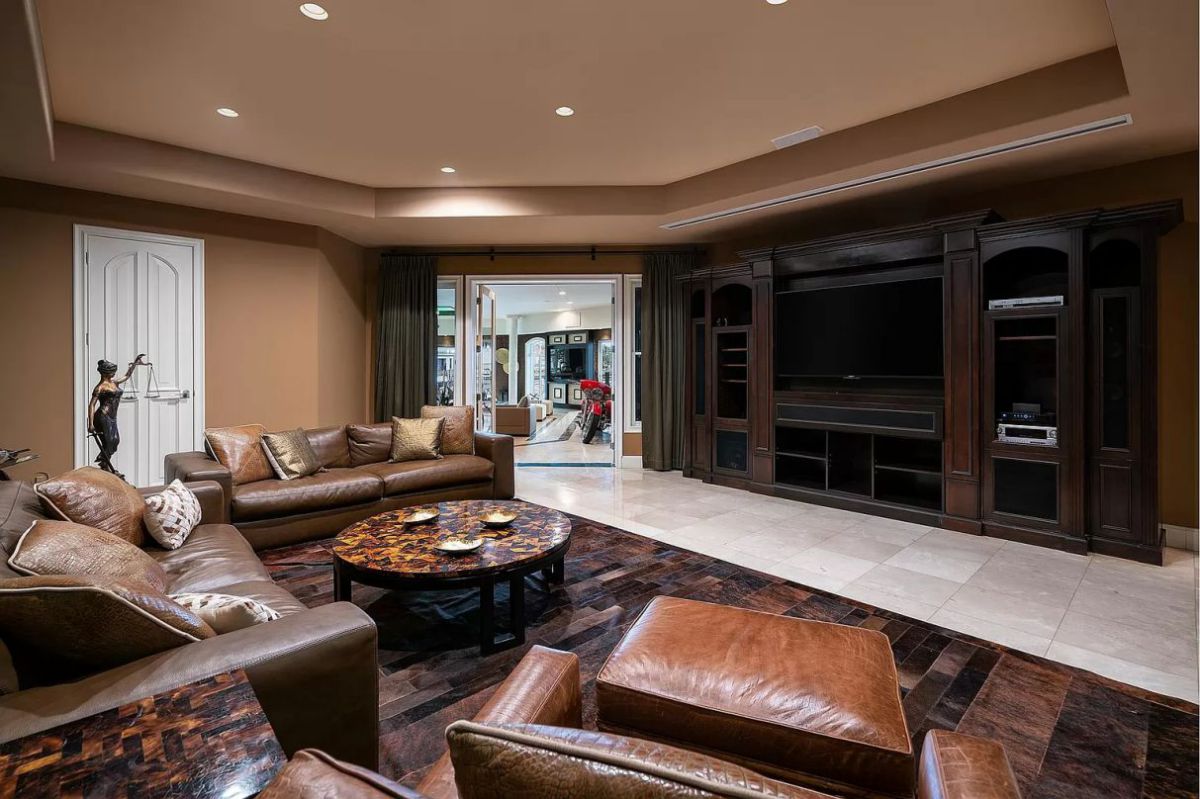 2 | Recessed lighting for living rooms with wooden furniture and bold paint colors, white light is also a good option. Florida Transitional House on Tahiti Beach Island Asks for $13.9 Million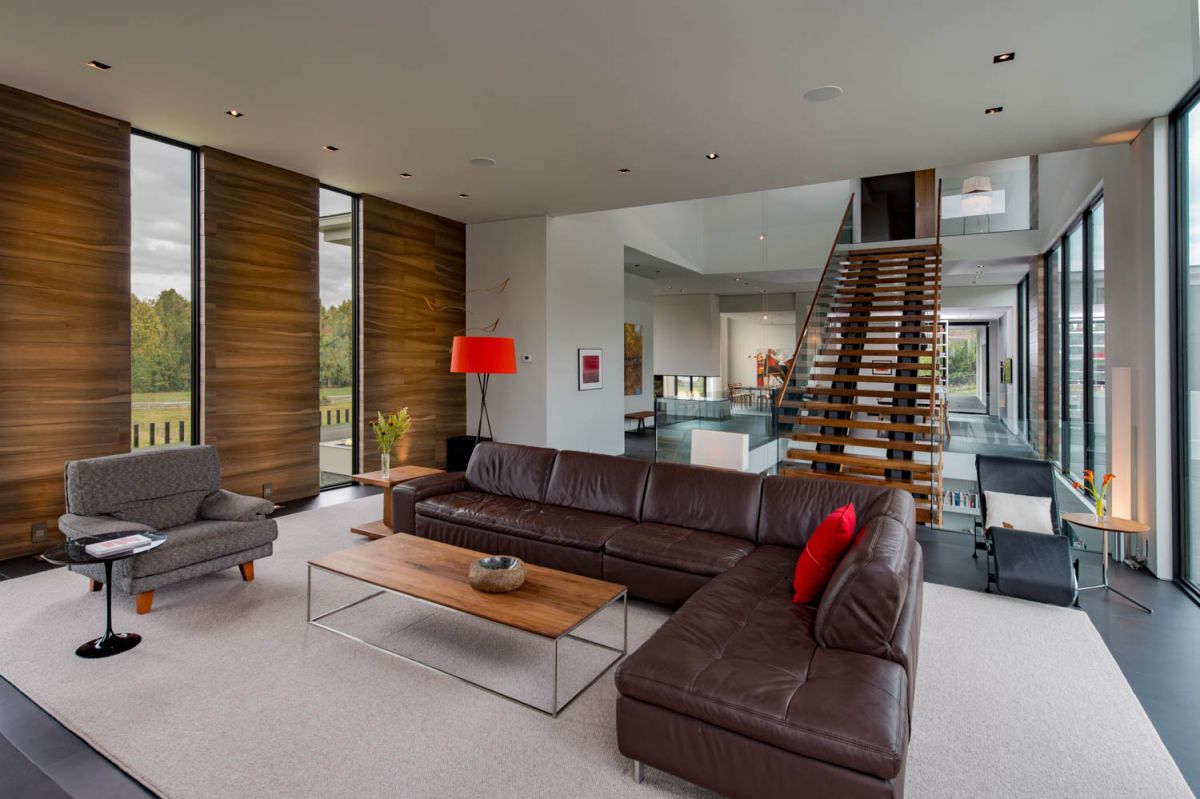 3 | To cast direct light on whatever is being read or worked on, place a floor lamp next to a sofa or lounge chair. Great Falls Modern Home in Virginia by Whipple Russell Architects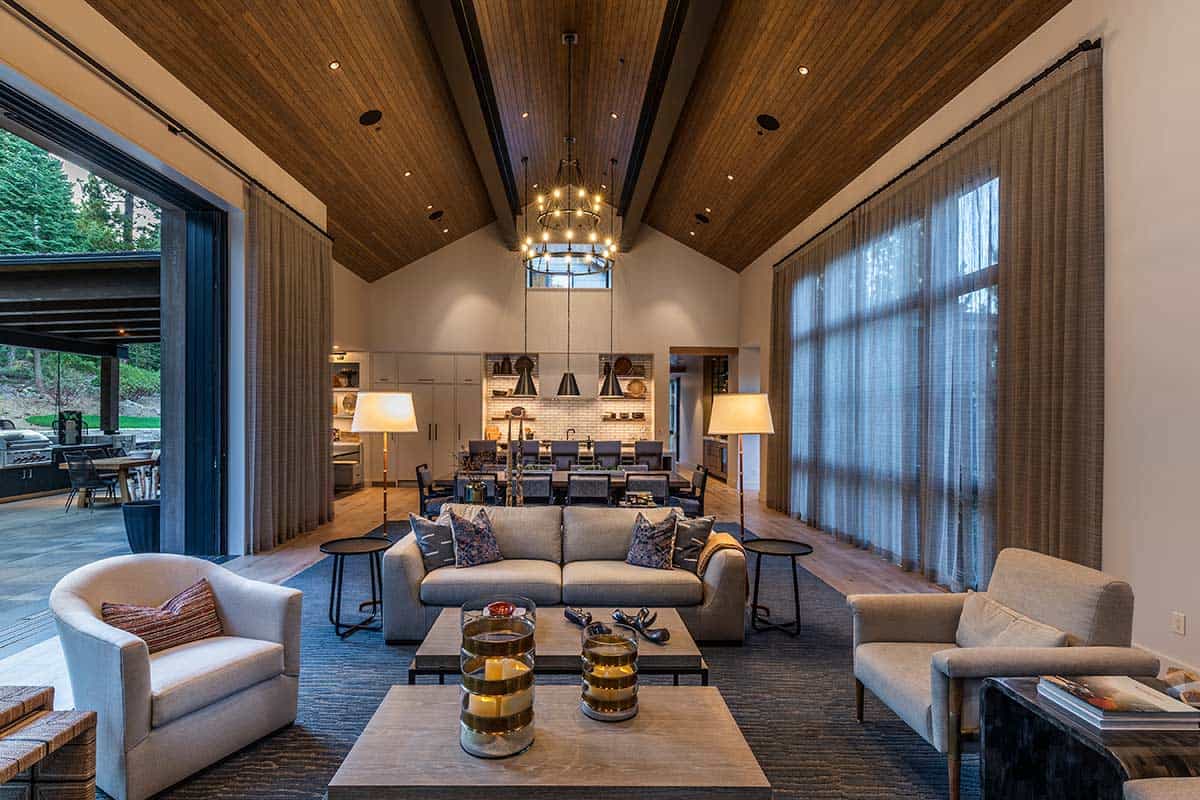 4 | The use of a variety of yellow lights creates a warm and intimate atmosphere. Martis Camp Mountain Home 14 by Walton Architecture + Engineering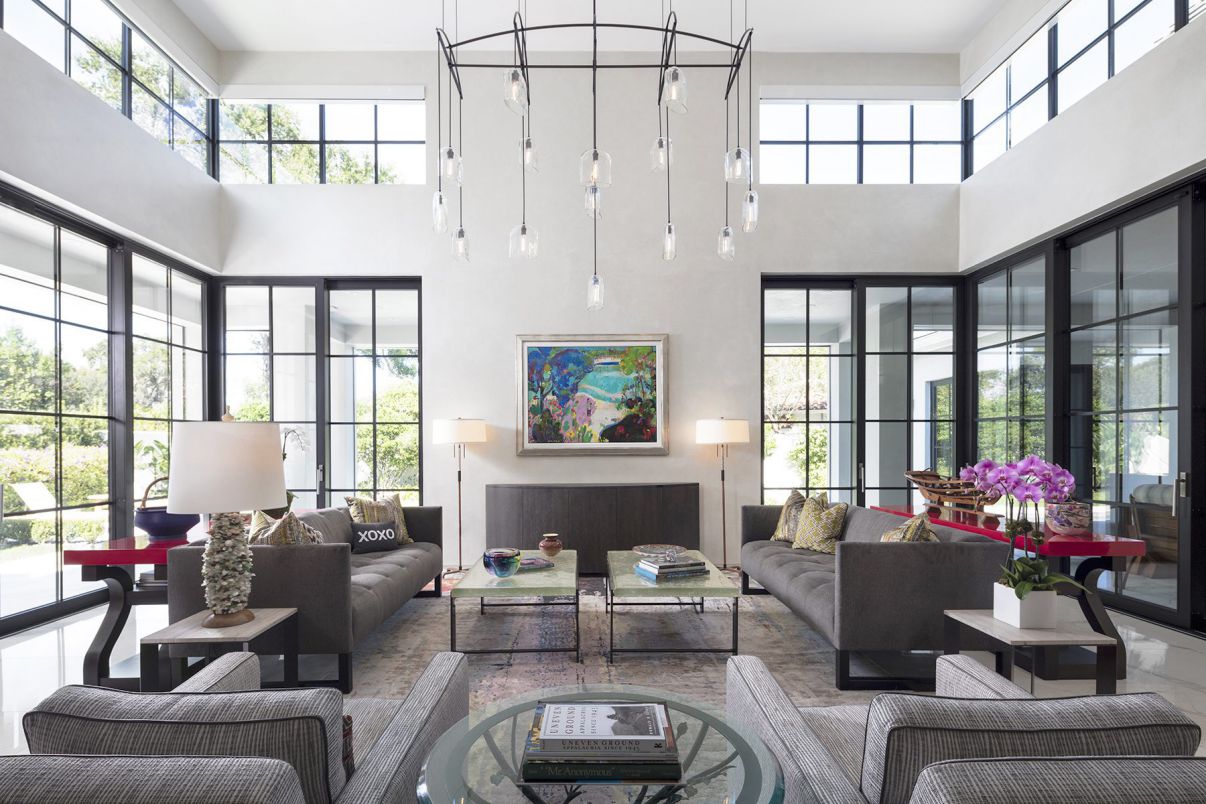 5 | The large area is ideal for displaying floor lamps and table lamps. Maretti House in Orlando, Florida by Phil Kean Design Group
More Ideas for Kitchen: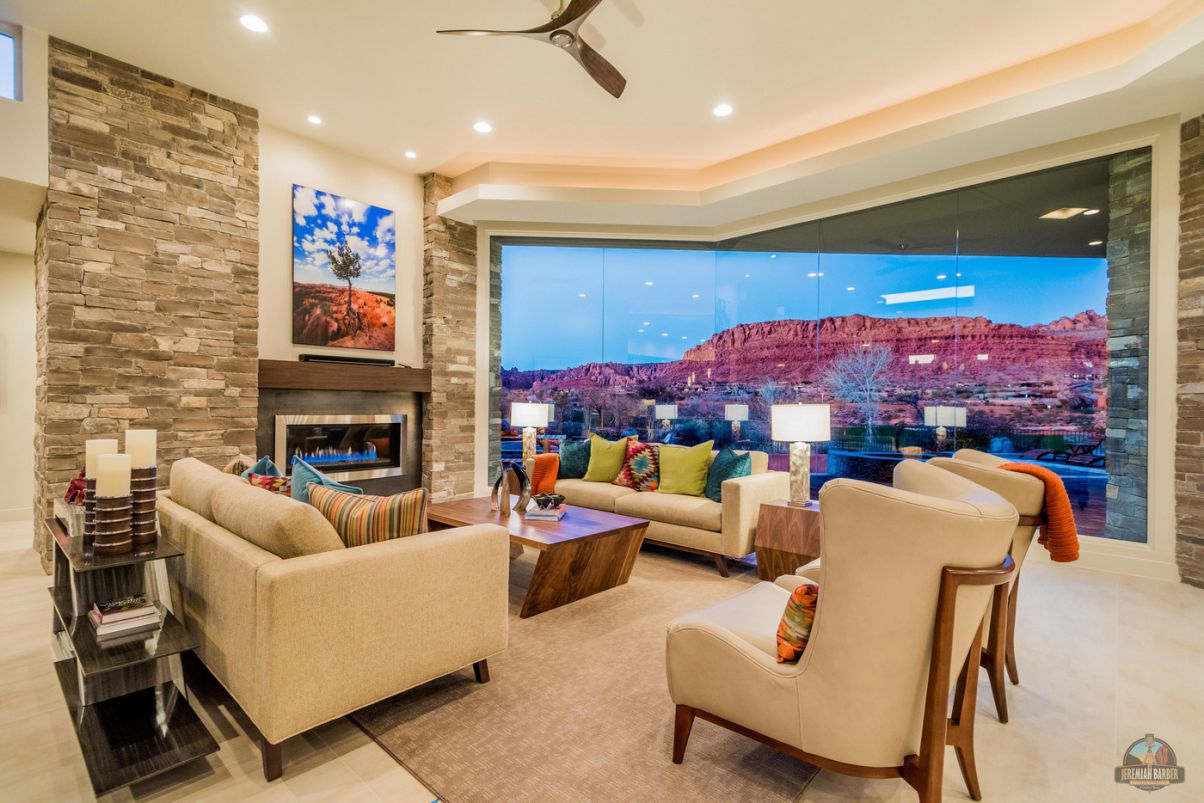 6 | Prepare large candles for special occasions, as they add to the romantic atmosphere. Anasazi Hills House in Salt Lake City, Utah by McQuay Architects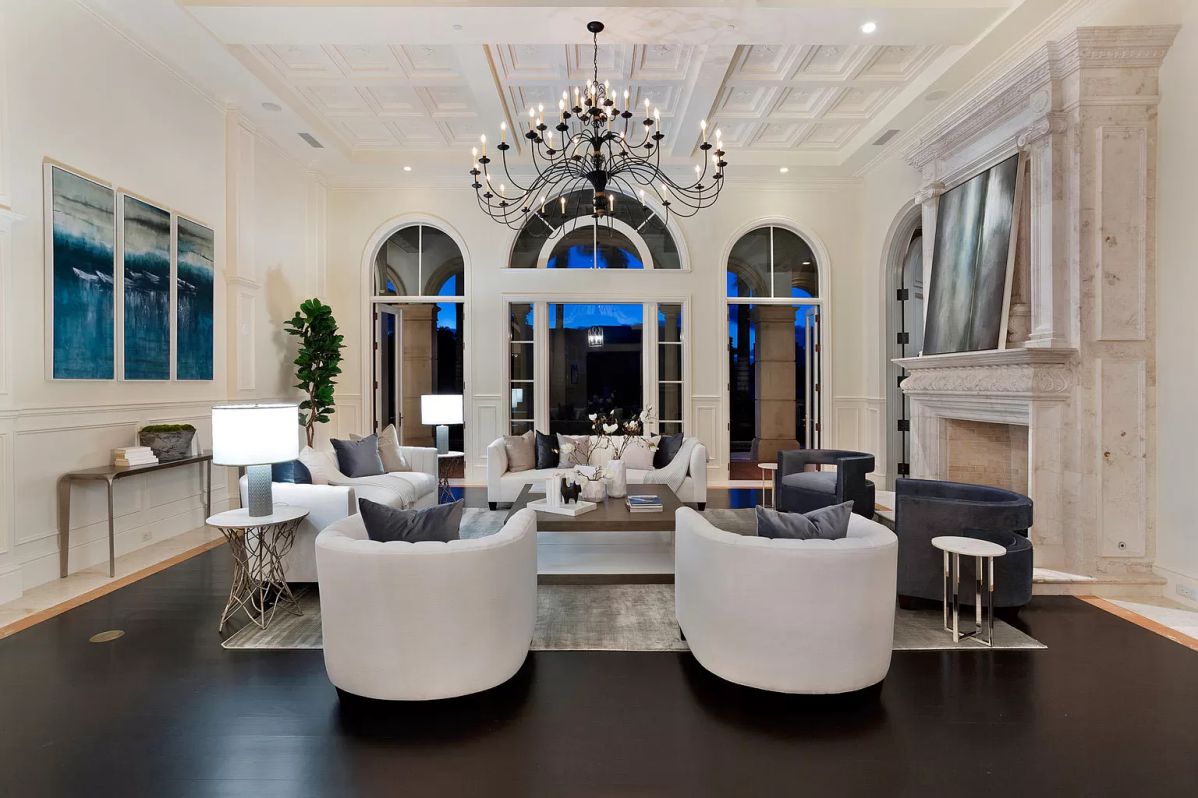 7 | Chandeliers, along with simple table lamps, are the focal point of the living room space. Boca Raton Florida Deepwater Estate for Sale at $7.95 Million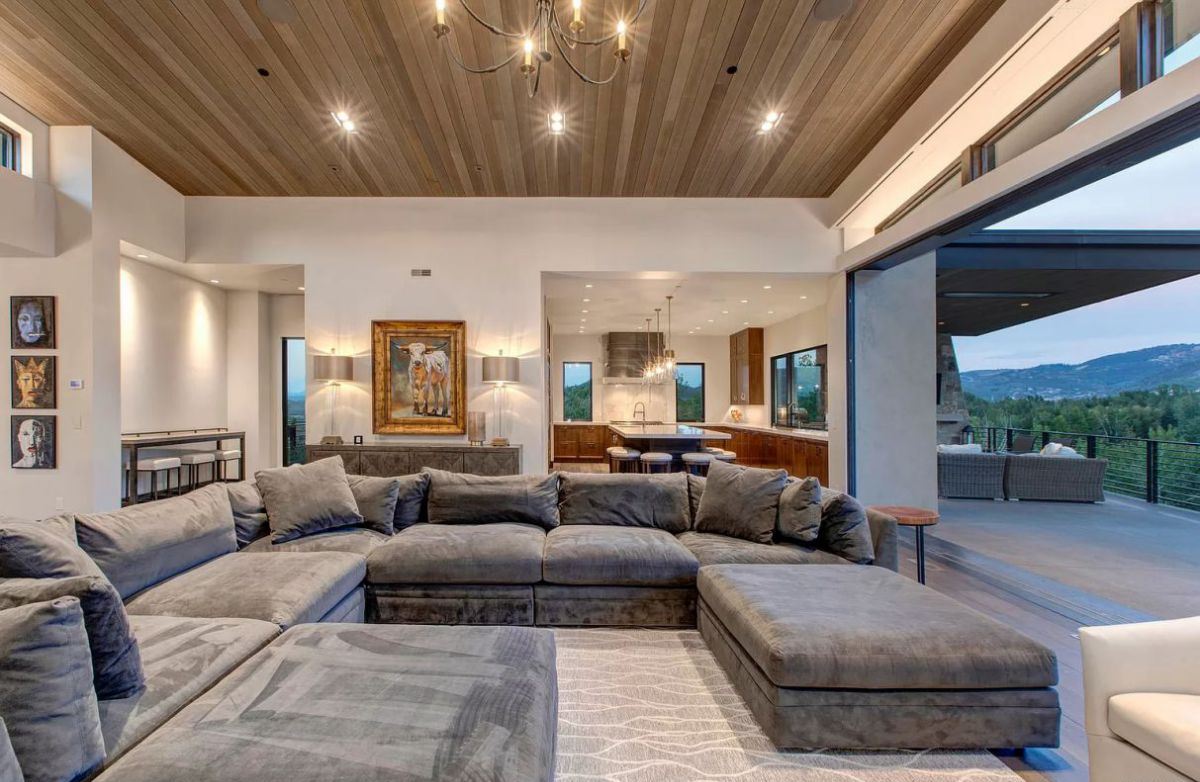 8 | Sconces can be used to draw attention to your favorite angles. Exquisite Modern Park City Home for Sale with asking price $8.8 Million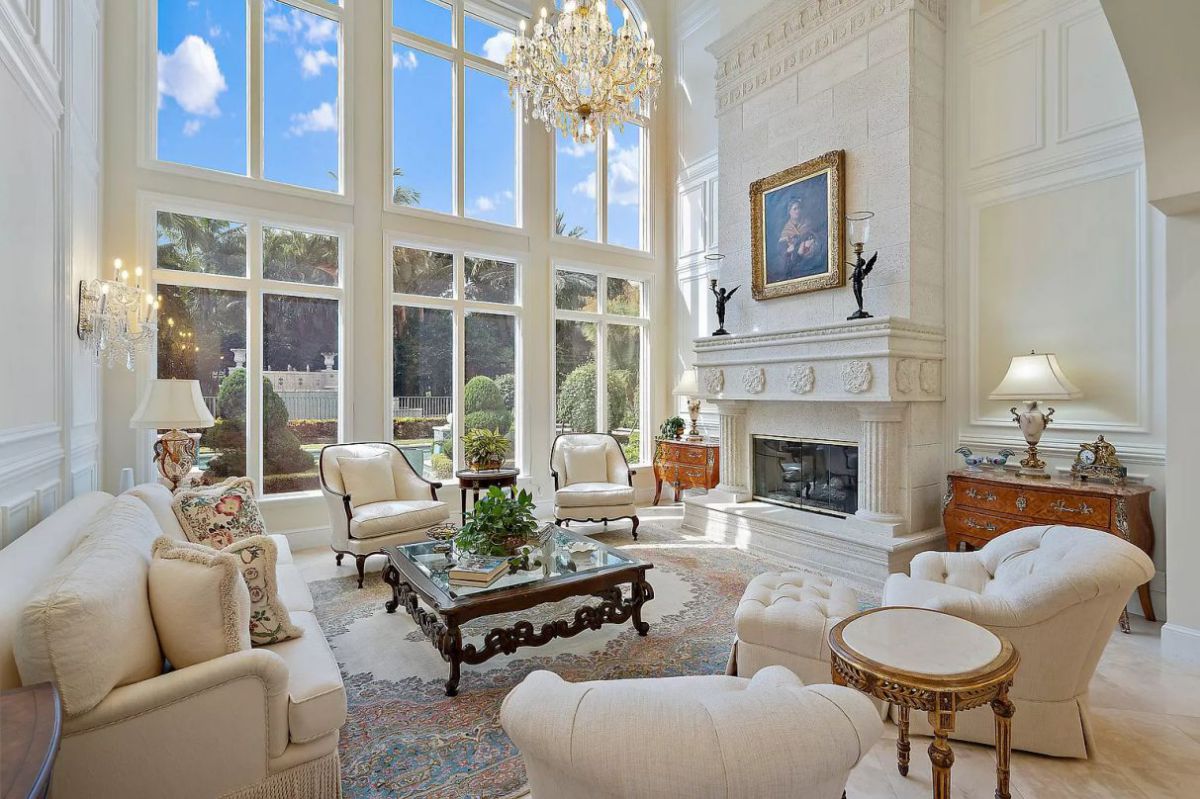 9 | When using a full set of light combinations, such as chandeliers, beautiful sconces, and radiant table lamps, a luxurious living room is elegantly and modernly designed. Exquisitely Renovated Estate in Palm Beach Gardens for Sale 3.9 $Million
More Ideas for Bedroom: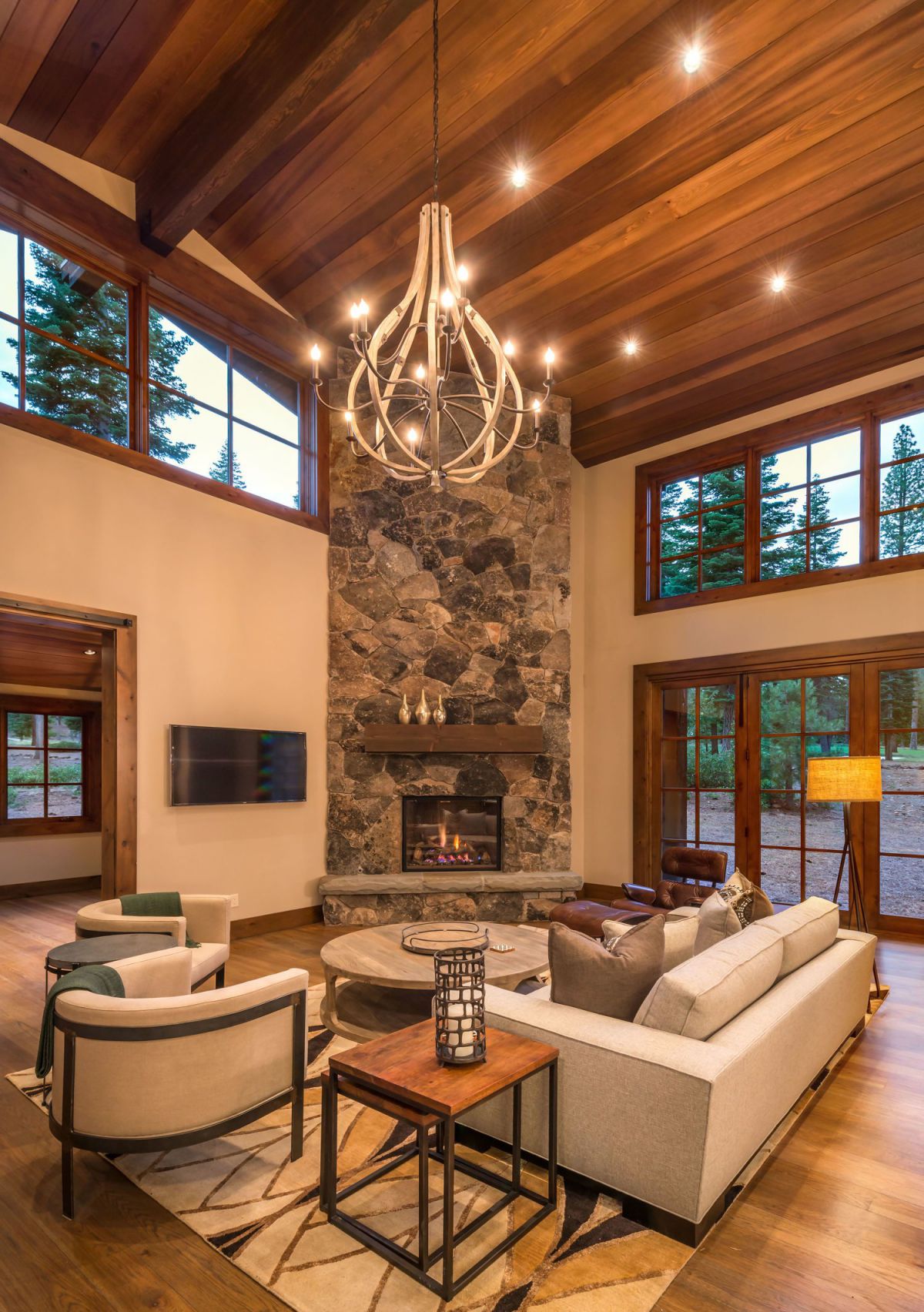 10 | Under the golden light of the wooden beams, a cozy space has been created. Martis Camp Residence 330 in Truckee, CA by Nicholas Sonder Architect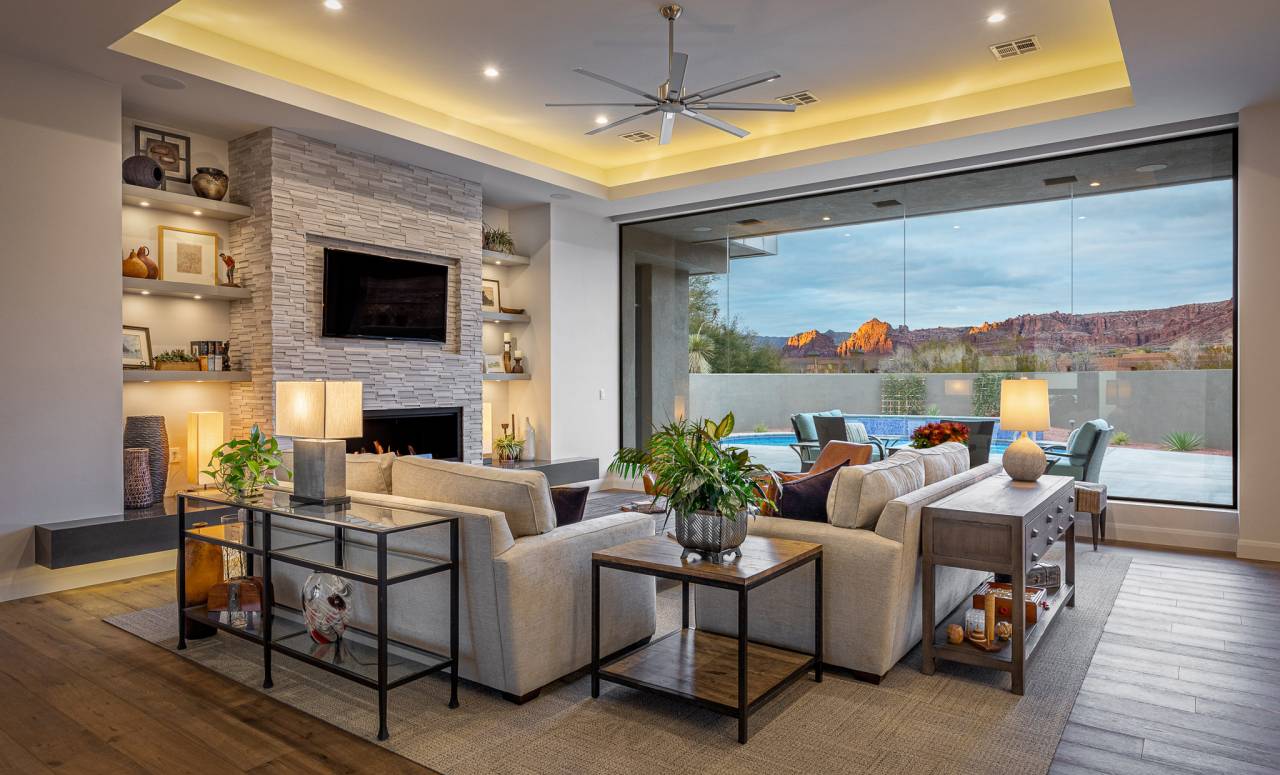 11 | It will bring enough light and create outstanding display angles with a reasonable combination of table lamps and crescent lamps with reasonable placement. Anasazi Hills Residence in Salt Lake City, Utah by McQuay Architects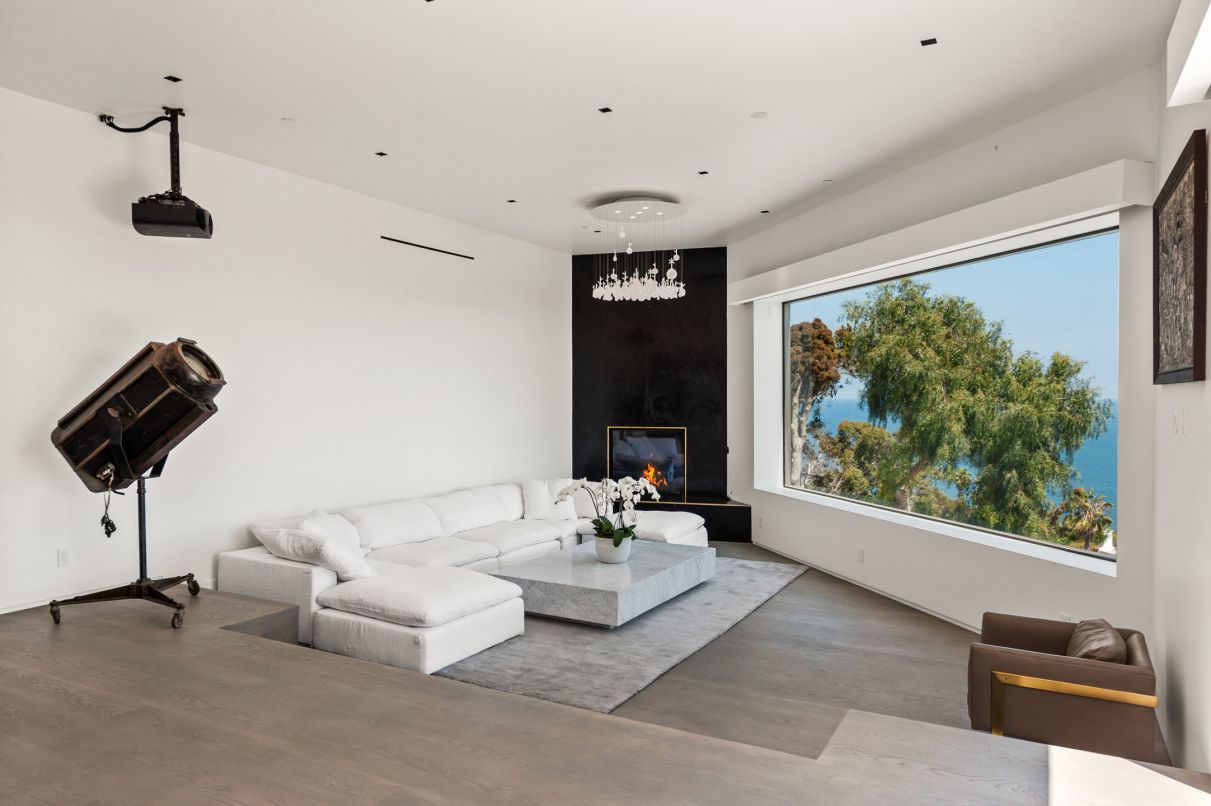 12 | A mid-sized spotlight will bring the outside world into the room. $27.5 Million Magnificent Ocean View Home in Malibu, California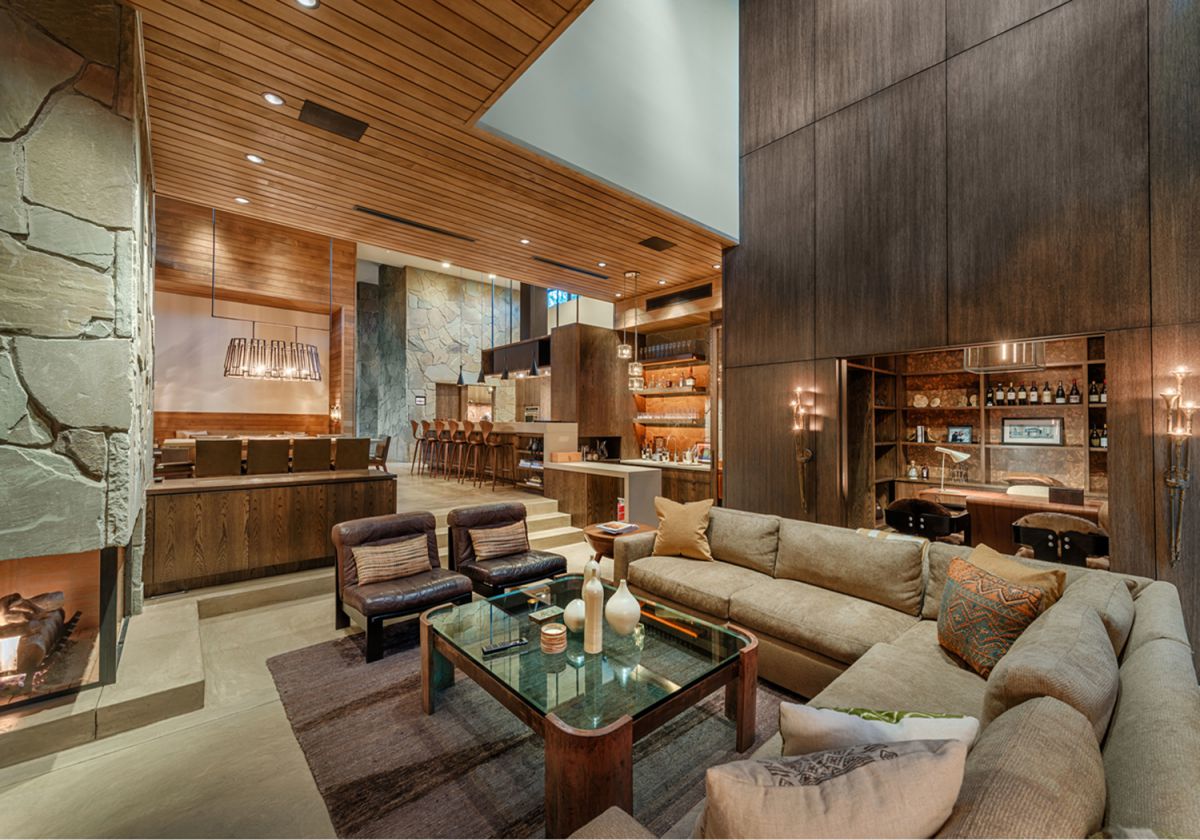 13 | Candlelight sconces and chandeliers that are modern and innovative are also intriguing options. Martis Camp Residence 403 in Truckee, CA by Marmol Radziner Architecture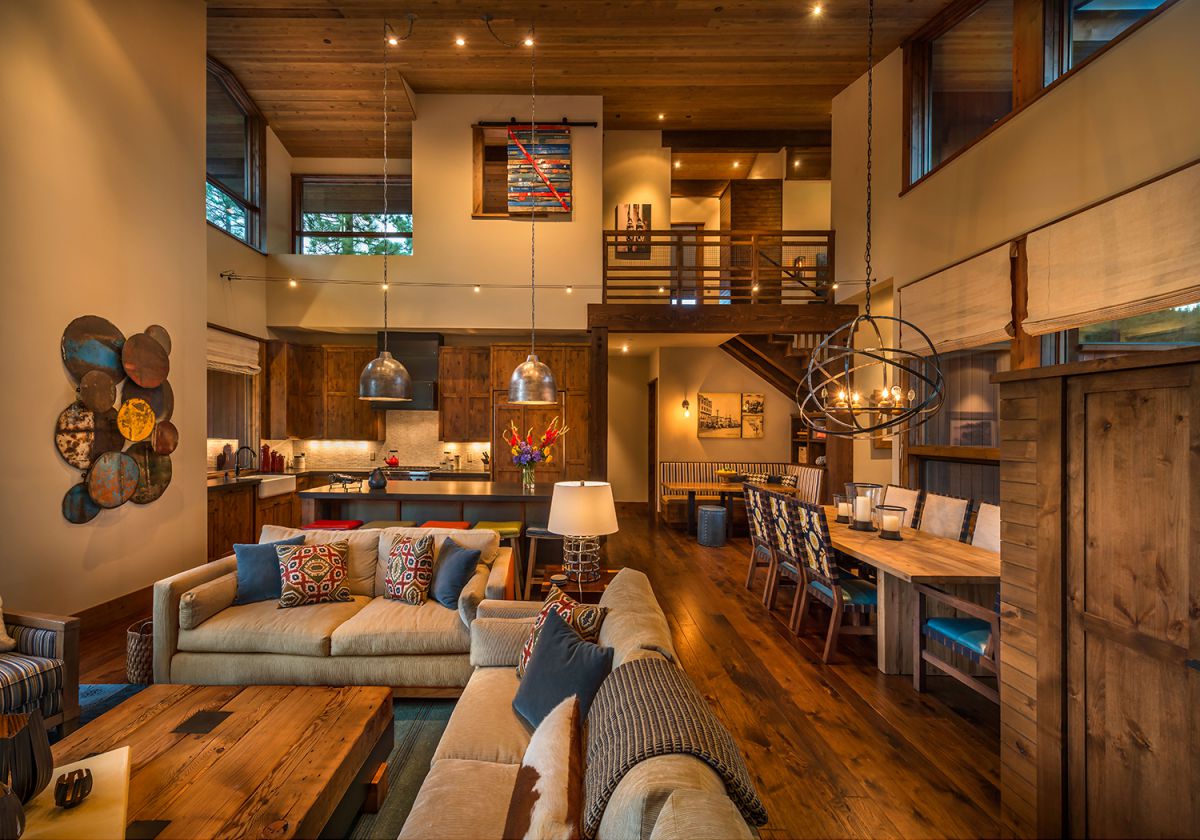 14 | Under the yellow light, which is a combination of many different types of lights, the space shimmers and warms up. Residence 440 in Martis Camp, Truckee by Walton Architecture + Engineering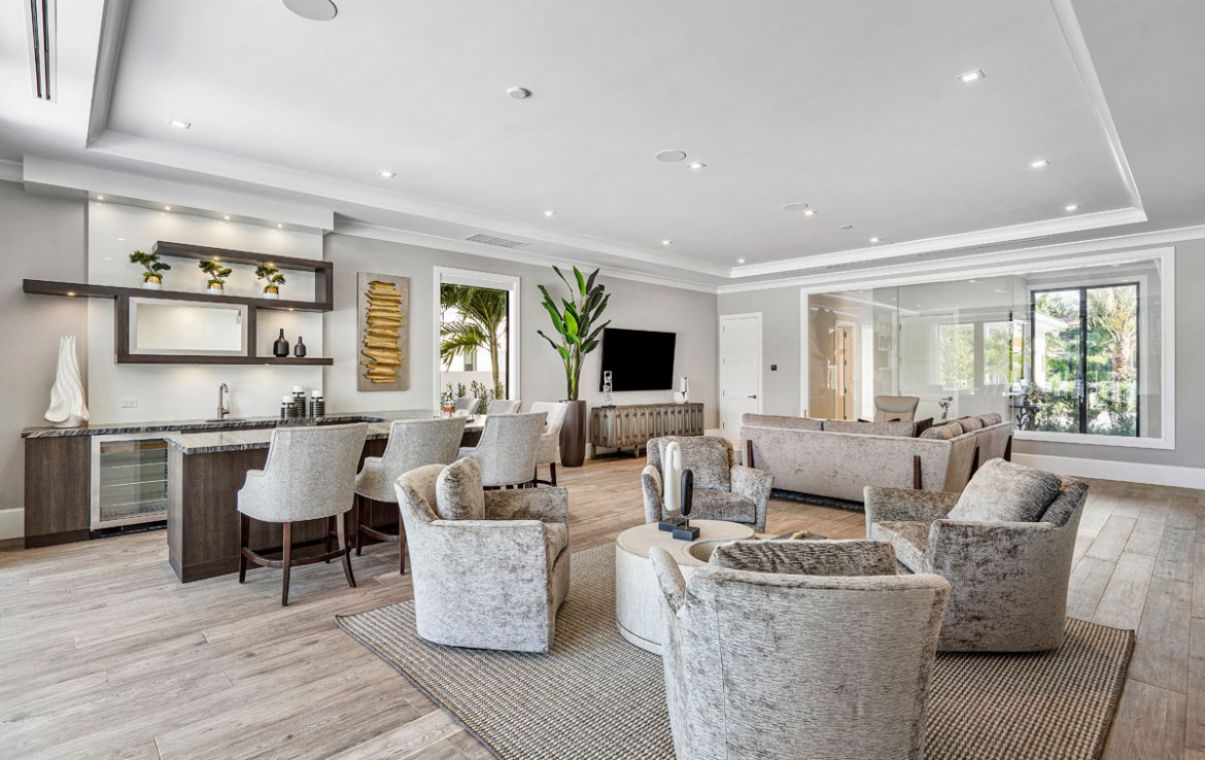 15 | For this living room design, a cressent lamp with white light is ideal. A Remarkable Home in Boca Raton's Finest Community for Sale at $14 Million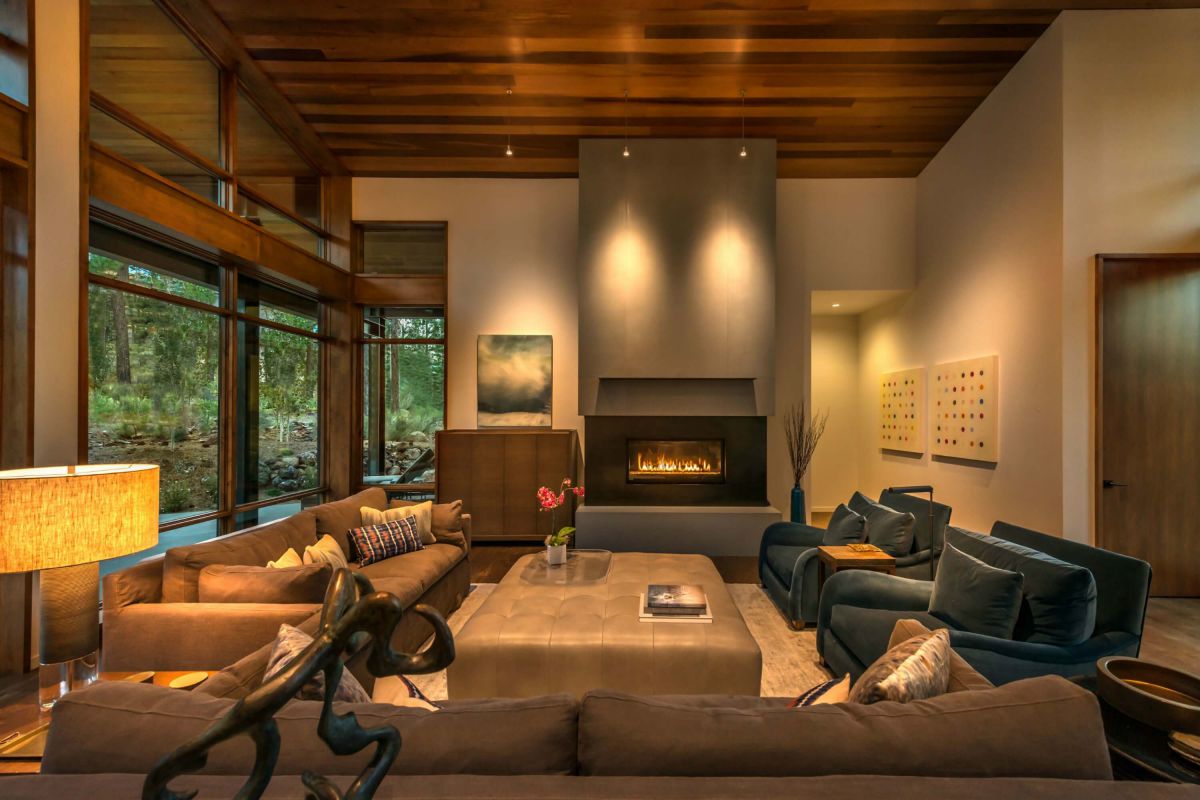 16| It creates a close and intimate space by combining wall light from cressent lamps with table lamps. Arc Tangent Home in Martis Camp by Ward Young Architecture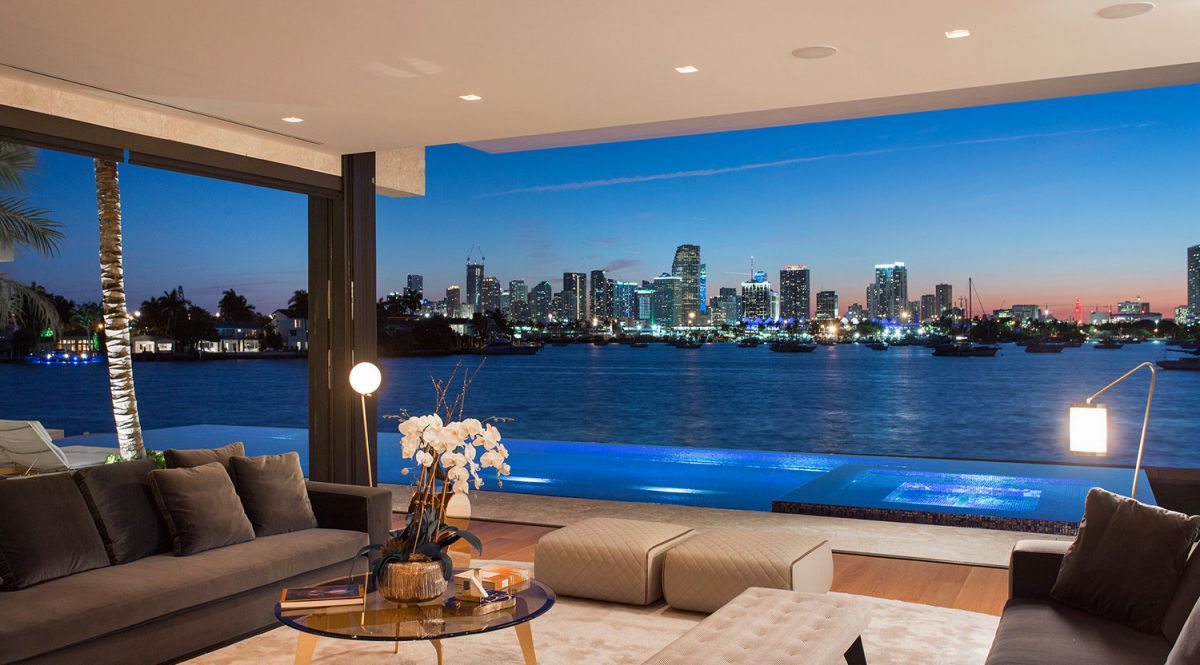 17| With a combination of floor lamps and tree lamps, this lamp style is special and unique. Hibiscus Modern Home in Miami Beach, Florida by Choeff Levy Fischman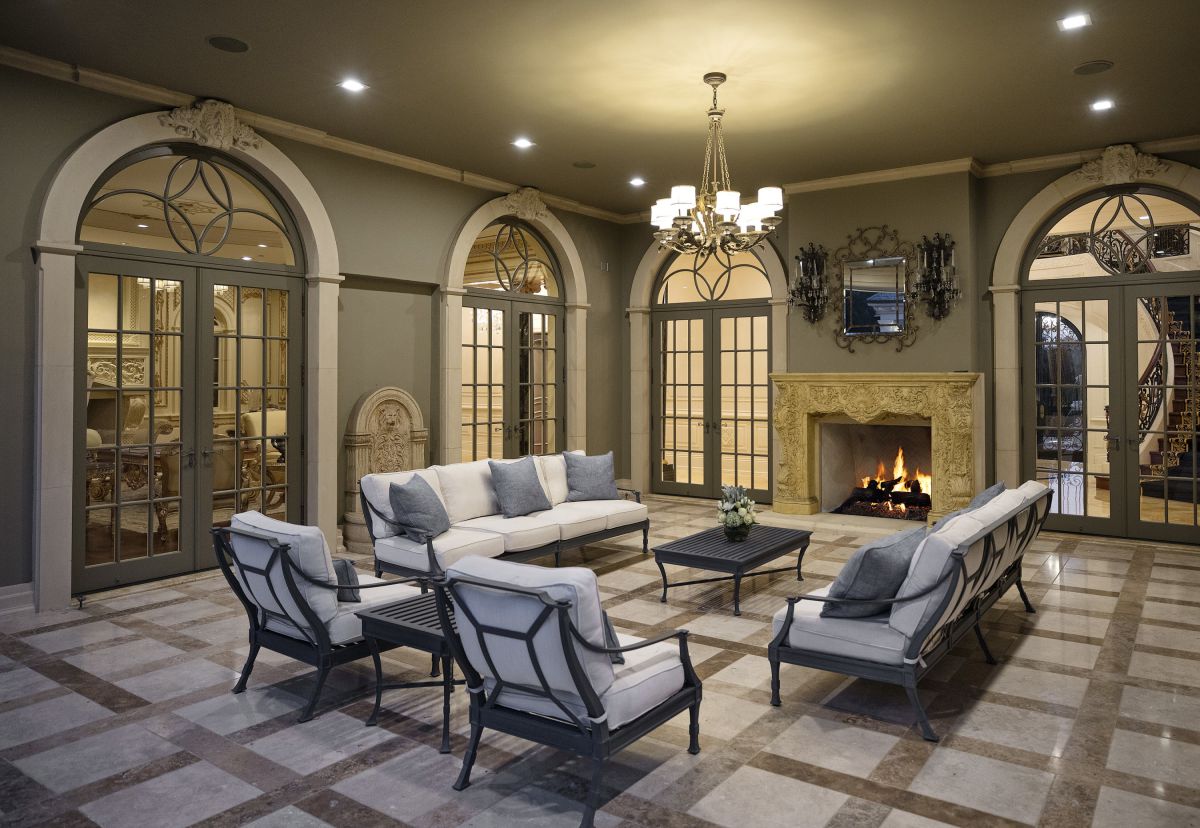 18| The design of chandeliers and sconces exemplifies modern aristocratic living room style. 54 Beverly Park Way – Gorgeous Beverly Hills French Chateau for Rent $195,000 per Month
More Ideas for Bathroom: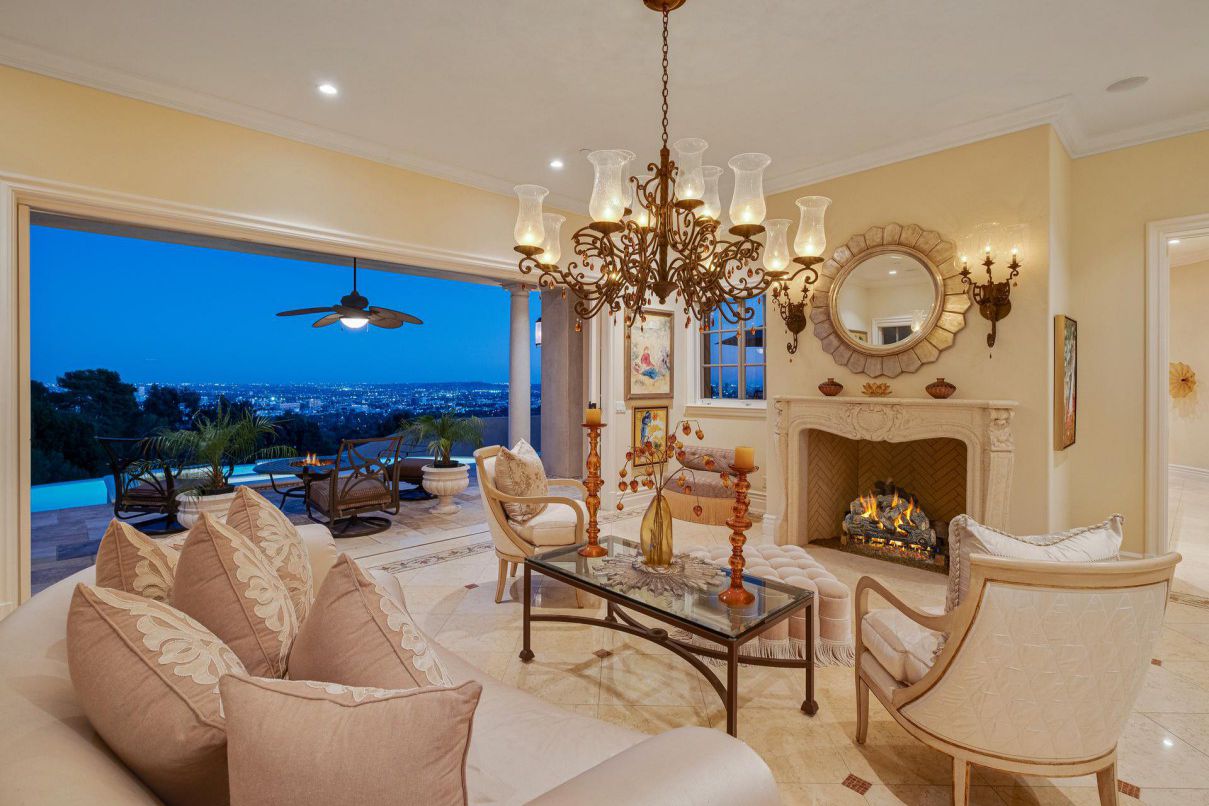 19| Copper lamps that match for a traditional yet contemporary look thanks to meticulous designs. 1142 Calle Vista Dr – A Work of Art in a Prestigious Beverly Hills for Sale $98 Million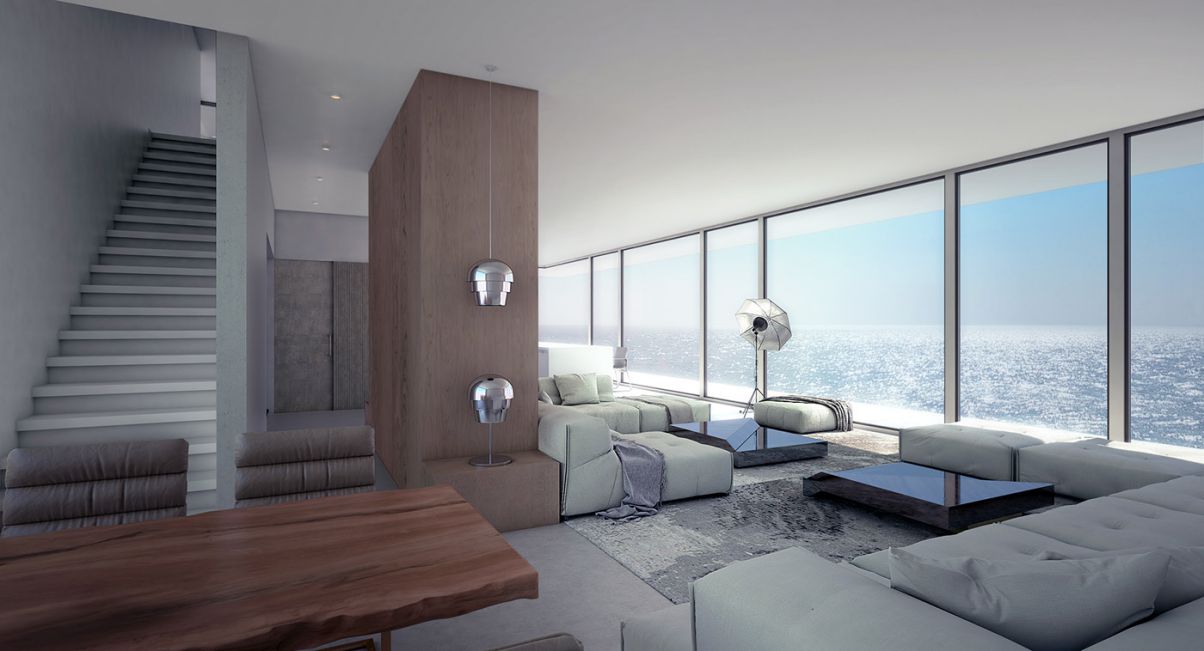 20| From the pendant lamp to the floor lamp, there is a smart and creative design. Design Concept for House in Ibiza, Spain by Alexander Zhidkov Architect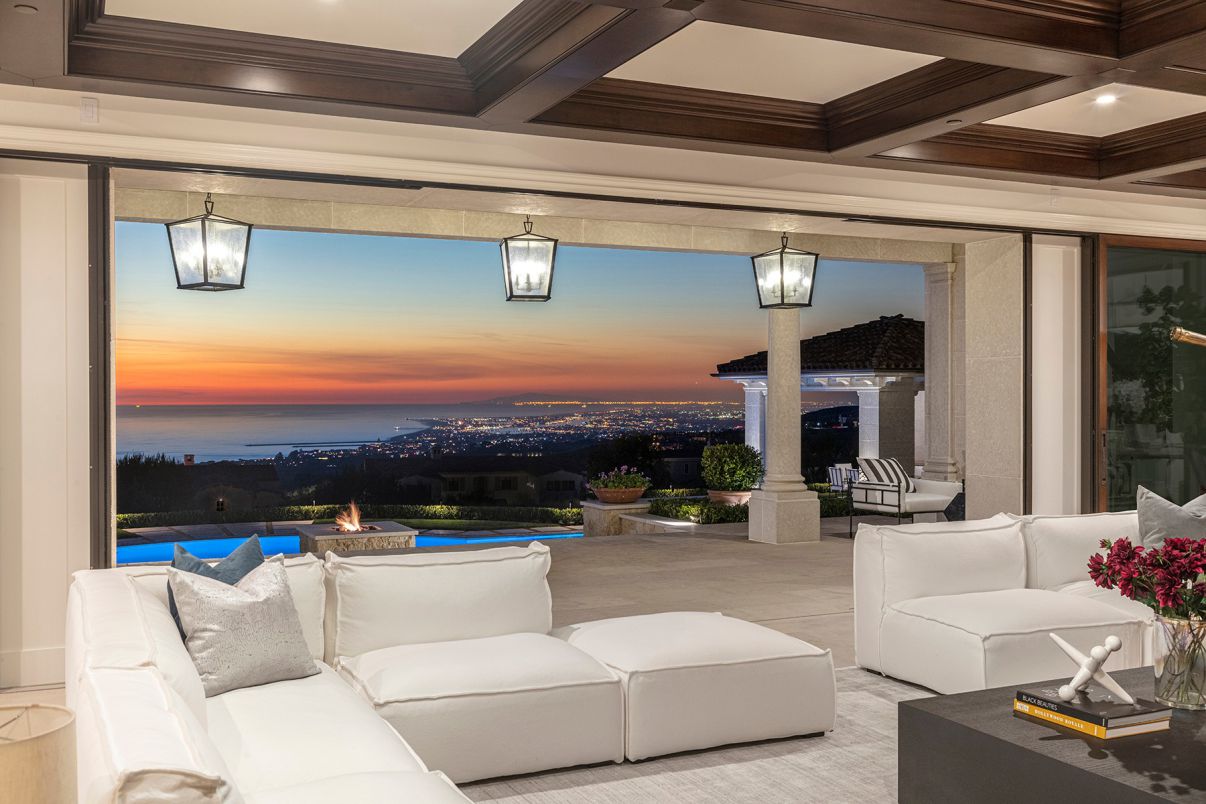 21| The door lantern adds a touch of Asian style to the mix. Brand New Northern Italian-inspired Home in Newport Coast hits Market for $28 Million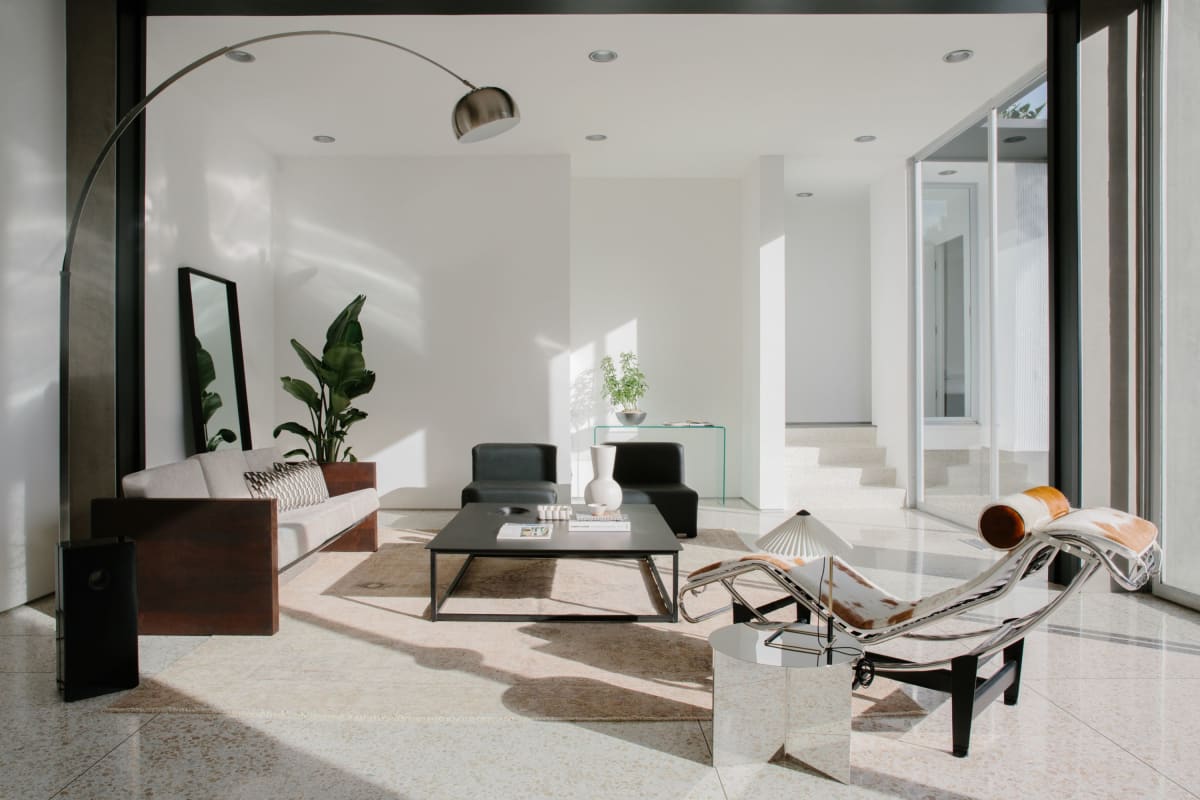 22| Tree lamp for its artistic value and adaptability to a variety of uses. Trousdale's Finest Mid-century Masterpiece on Market for $14.8 Million
---
Thousand of high quality images of Living room and more you can see at Livingroom Gallery.