Date of Publishing:
Bathrooms are always a difficult space for designers to work with, not only in terms of choosing the right style for the house, but also in terms of selecting the right furniture. How do you create a lovely space that is always airy and dry? As a result, in order to create a perfect space, you must select the appropriate window type and place it in the appropriate location. Take a look at the 15 images of glass window below and come up with your own ideas. Thousands of other fantastic home design ideas are available at LUXURY PHOTO.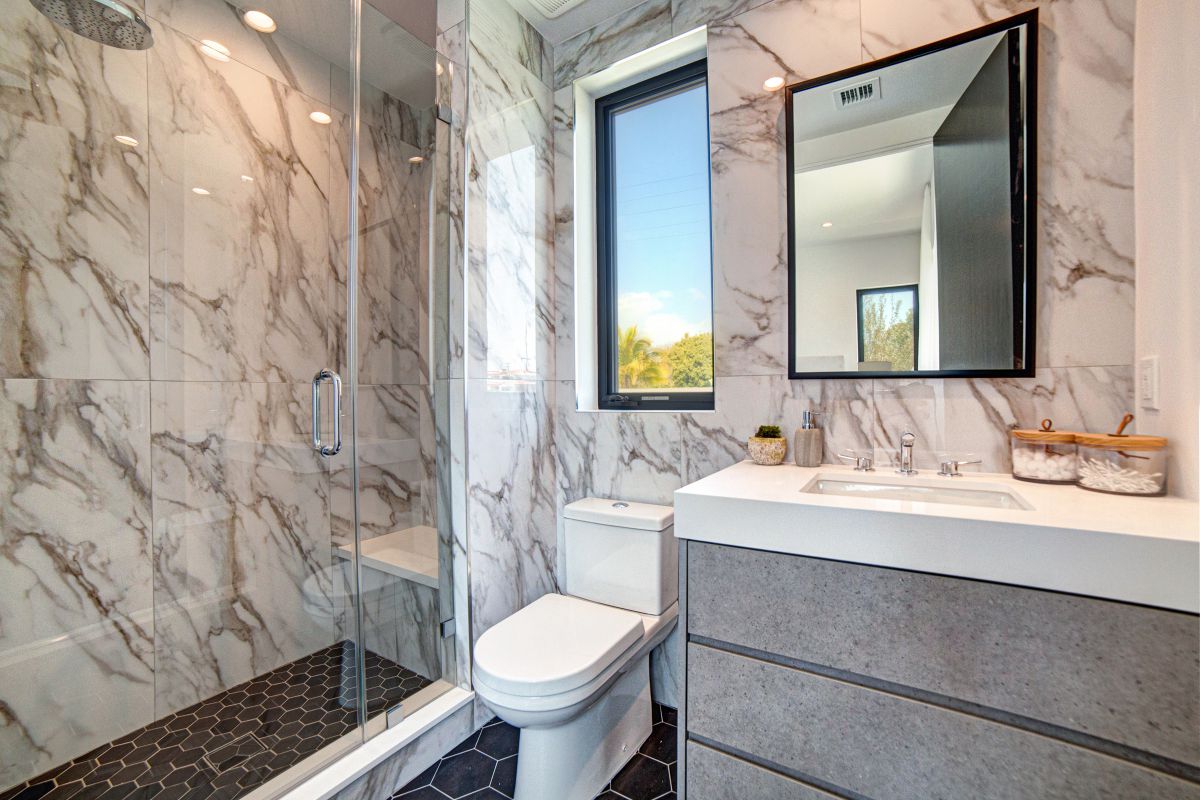 1 | The most common type of window is the awning window, which is simple to match with any bathroom design. California Contemporary Home in Venice for Sale at $4.99 Million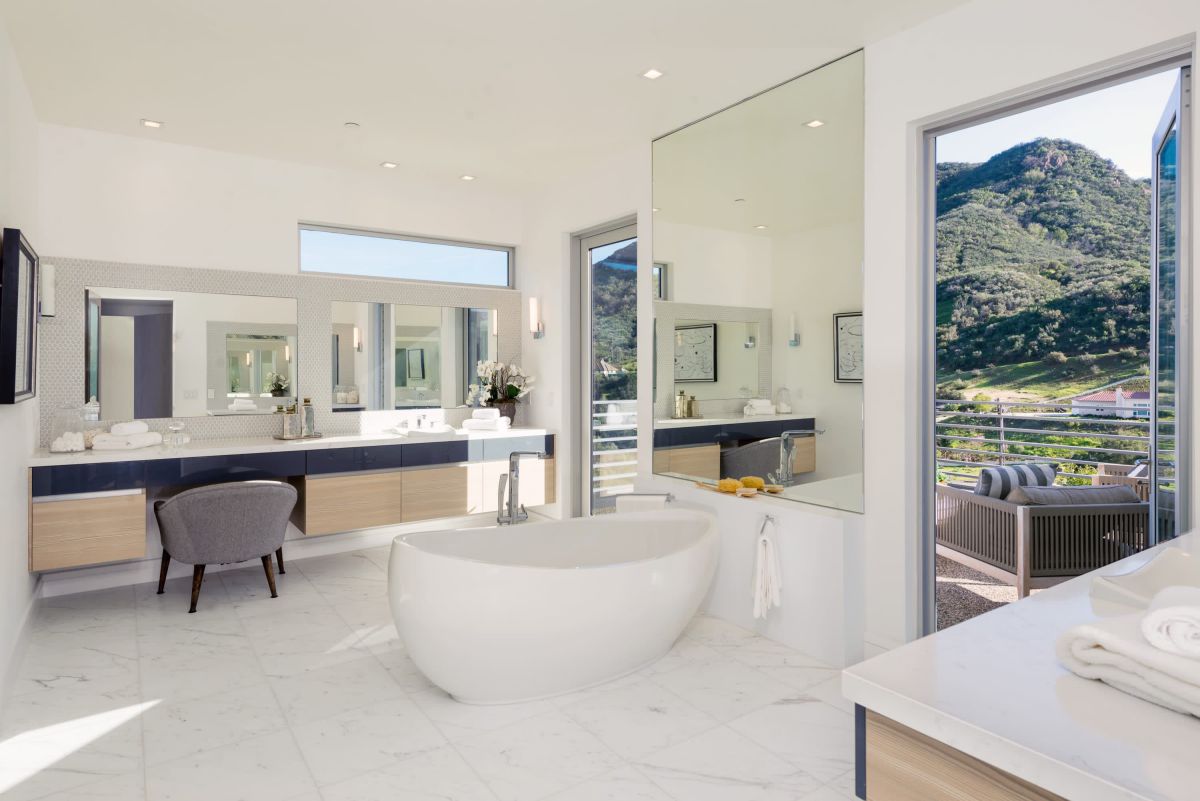 2 | As a combination of fixed window and other two glass doors, the design of combining many types of glass doors creates a well-lit space. California House with Exceptional Design in Agoura for Sale $4.25 Million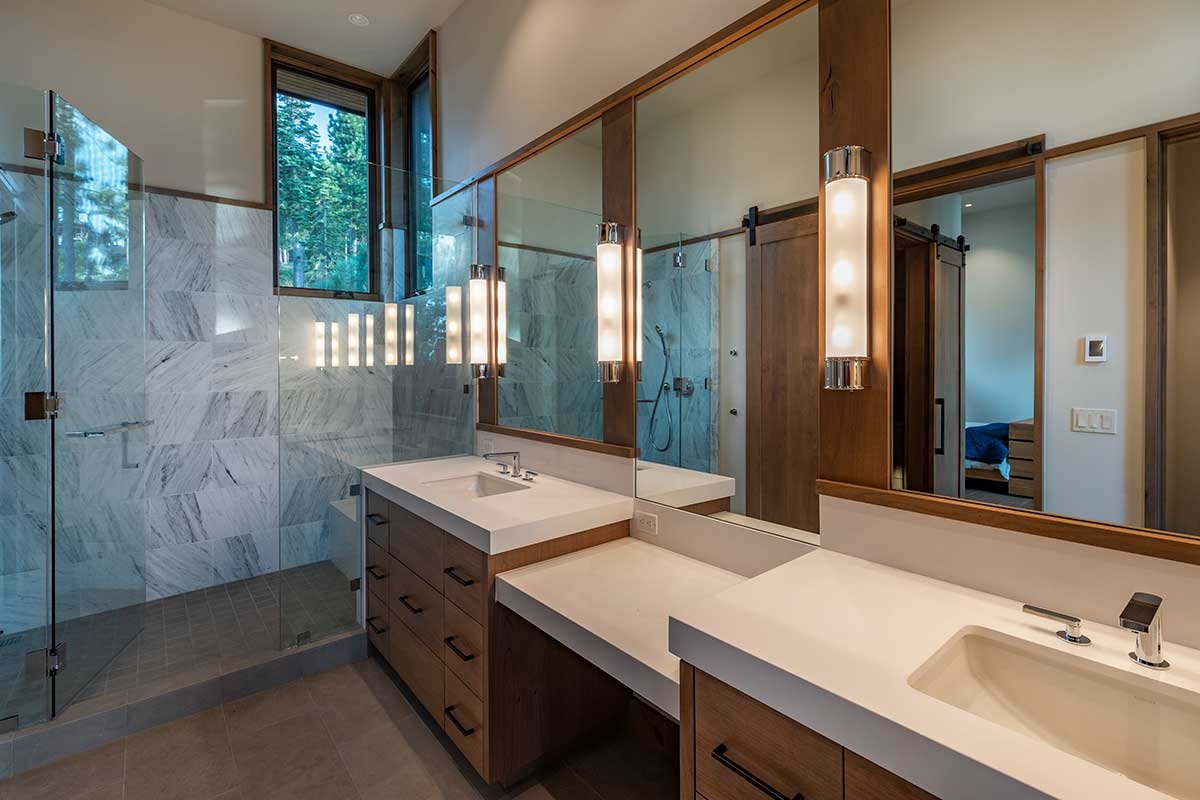 3 | The window design, which is at a moderate height, is ideal for keeping the bathroom dry. Martis Camp Home 589 by Walton Architecture + Engineering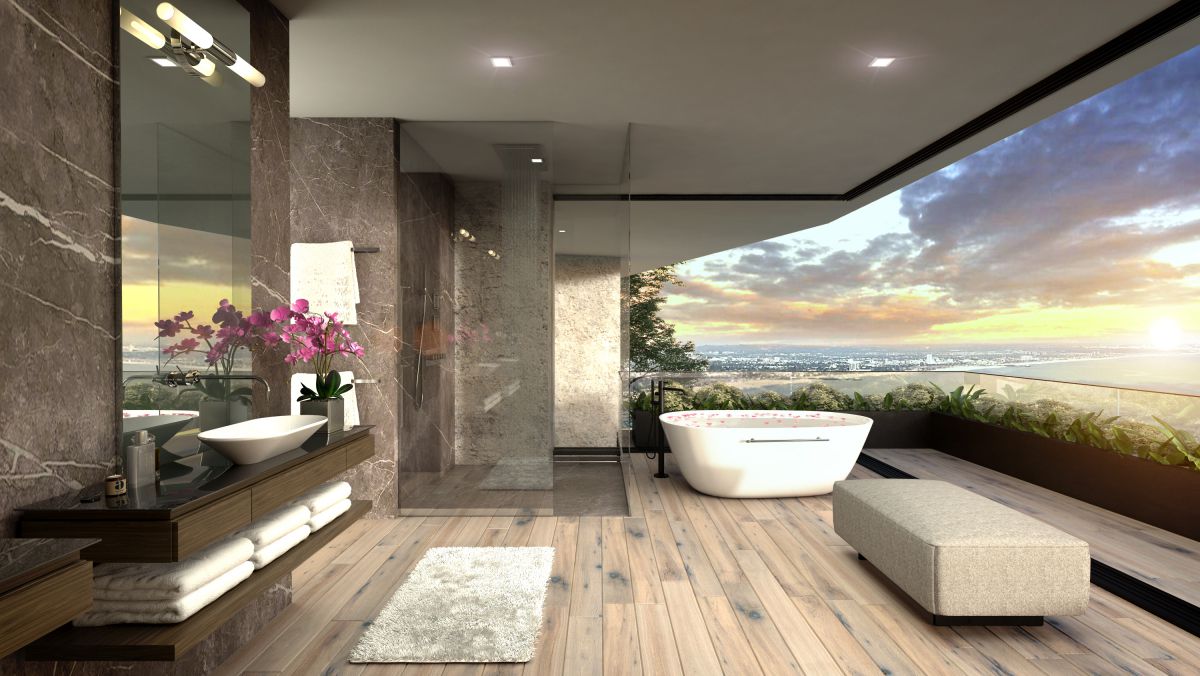 4 | With a large fixed window, you can view beautiful outside while taking a bath in the bathtub. Malibu Modern Home Design Concept by CLR Design Group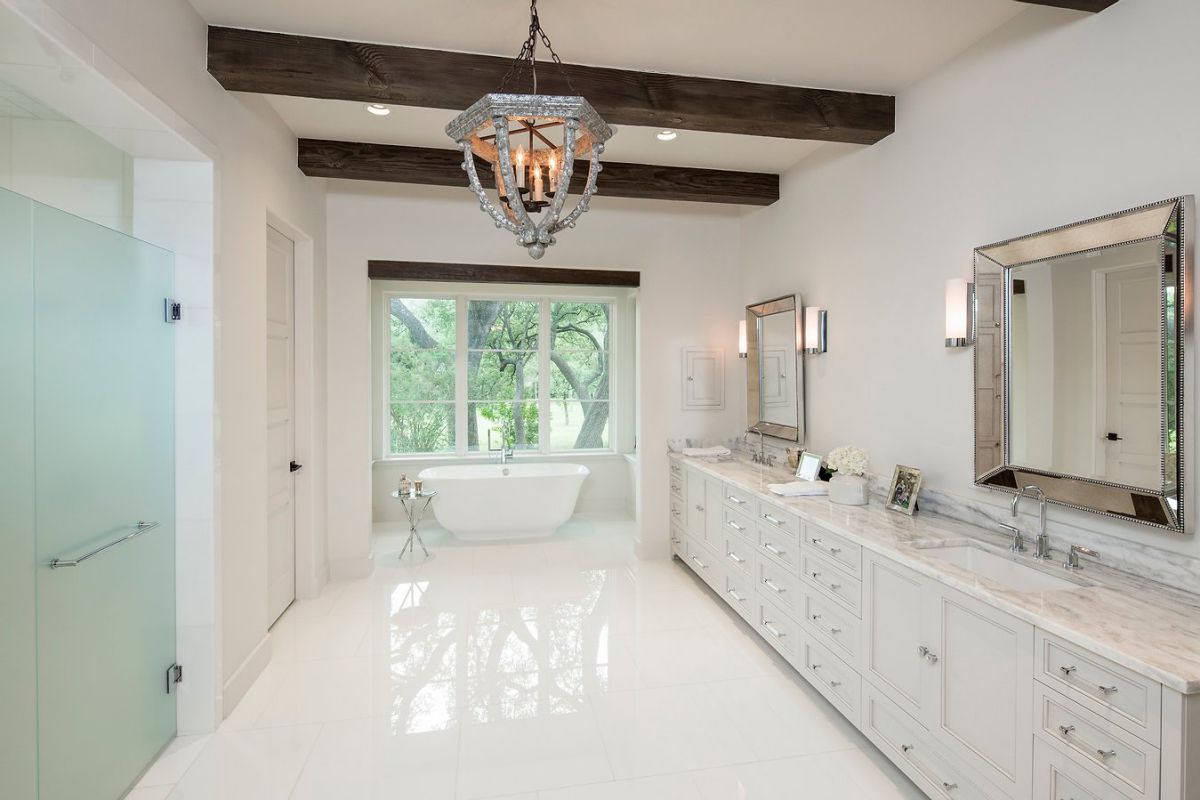 5 | White dominates the bathroom, and the window is no exception. Transitional Texas Residence in Austin by Cornerstone Architects
More Ideas for Kitchen: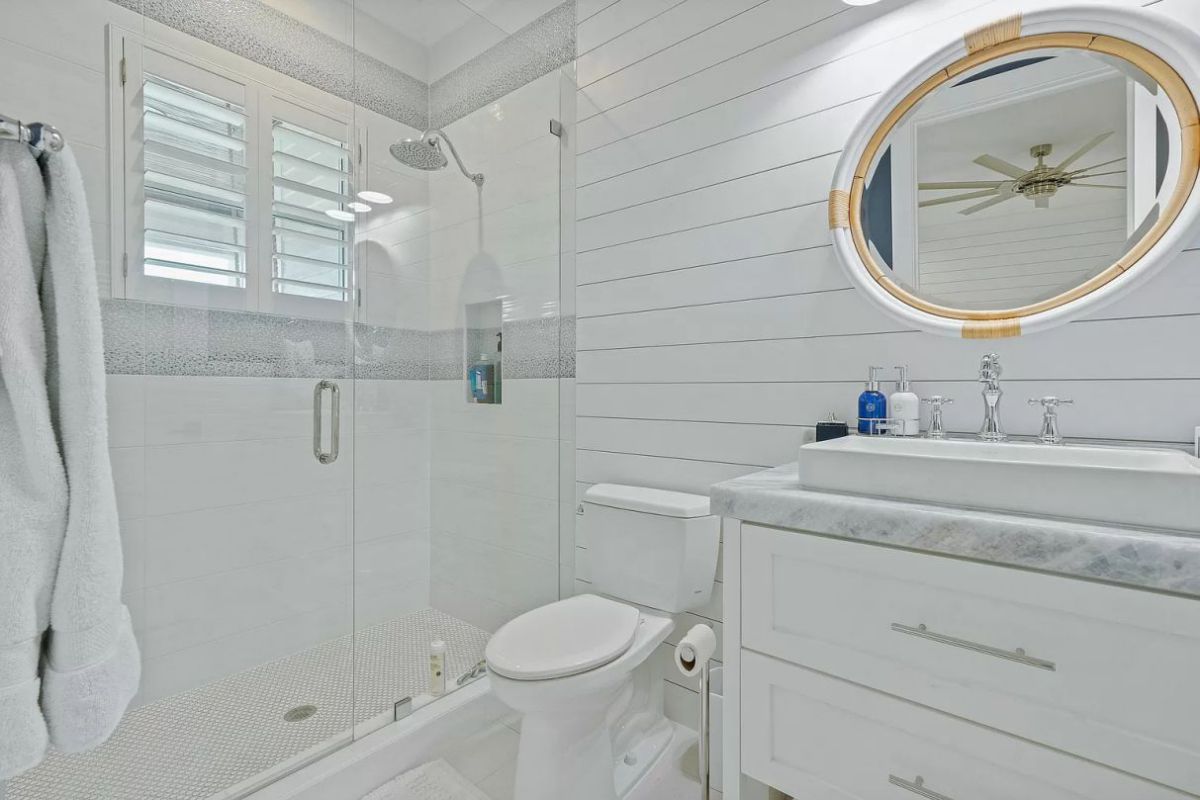 6 | Louvres Windows provide ventilation as well as privacy, making them an excellent choice for bathrooms in your home. $6 Million Jupiter Waterfront Property with Direct Ocean Access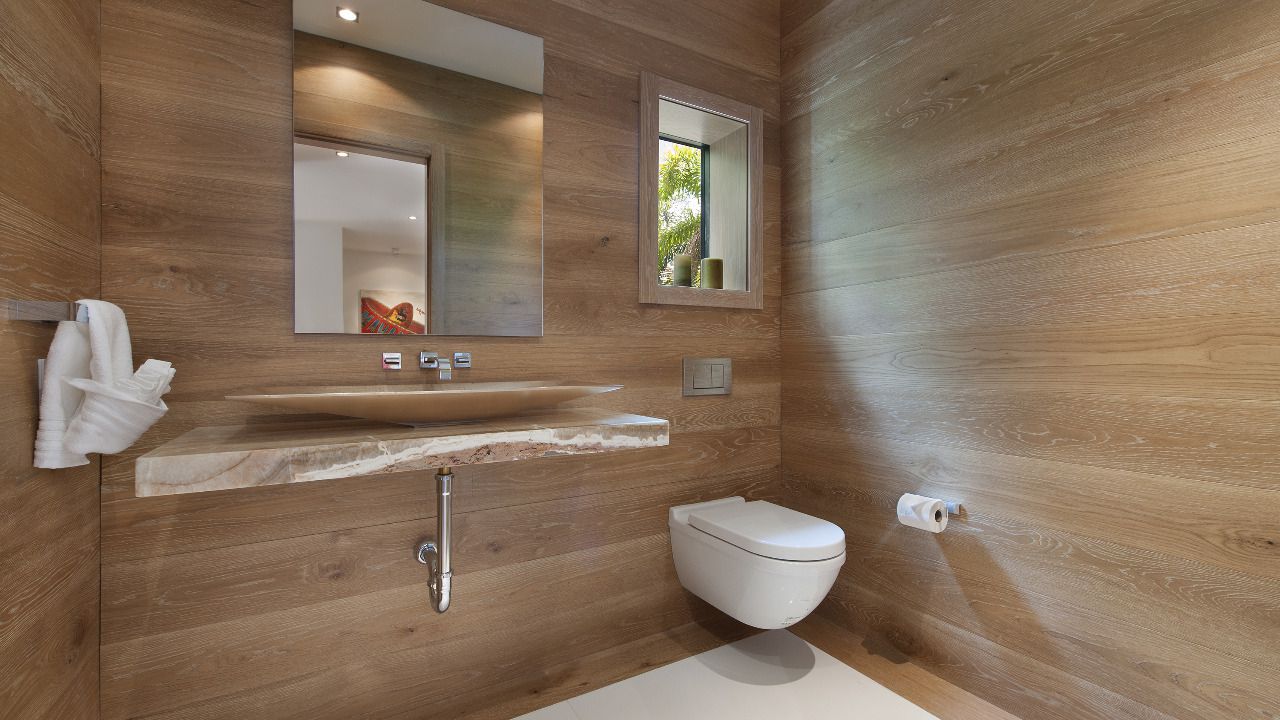 7 | Simple bathroom with clever design elements, such as the use of a casement window and a shelf to create a large window frame. Ultra Modern North Venetian Drive Home in Miami Beach, Florida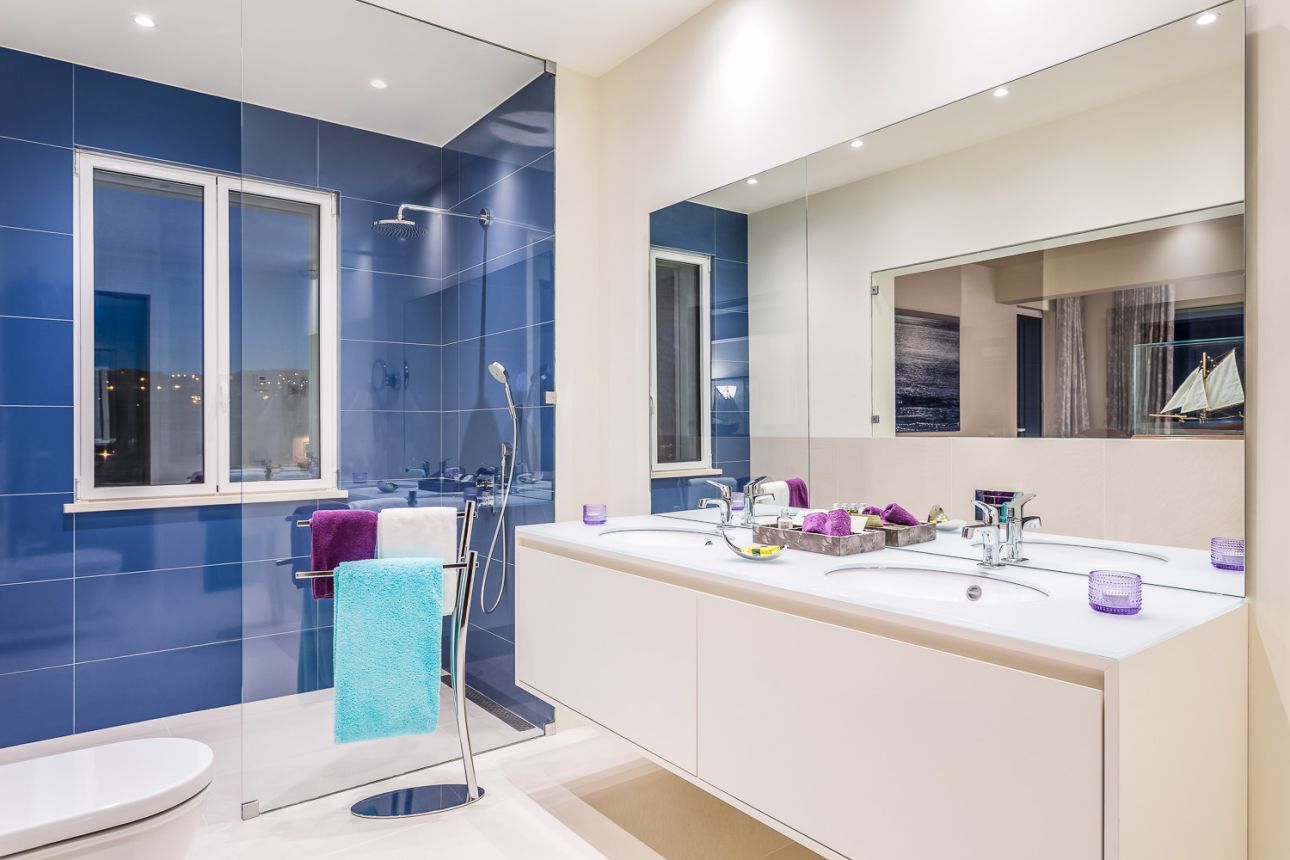 8 | Many homeowners prefer glass windows with stainless steel frames painted white because they are youthful and provide a breath of "fresh air" to your bathroom. Villa Alegria in Lagos, Algarve, Portugal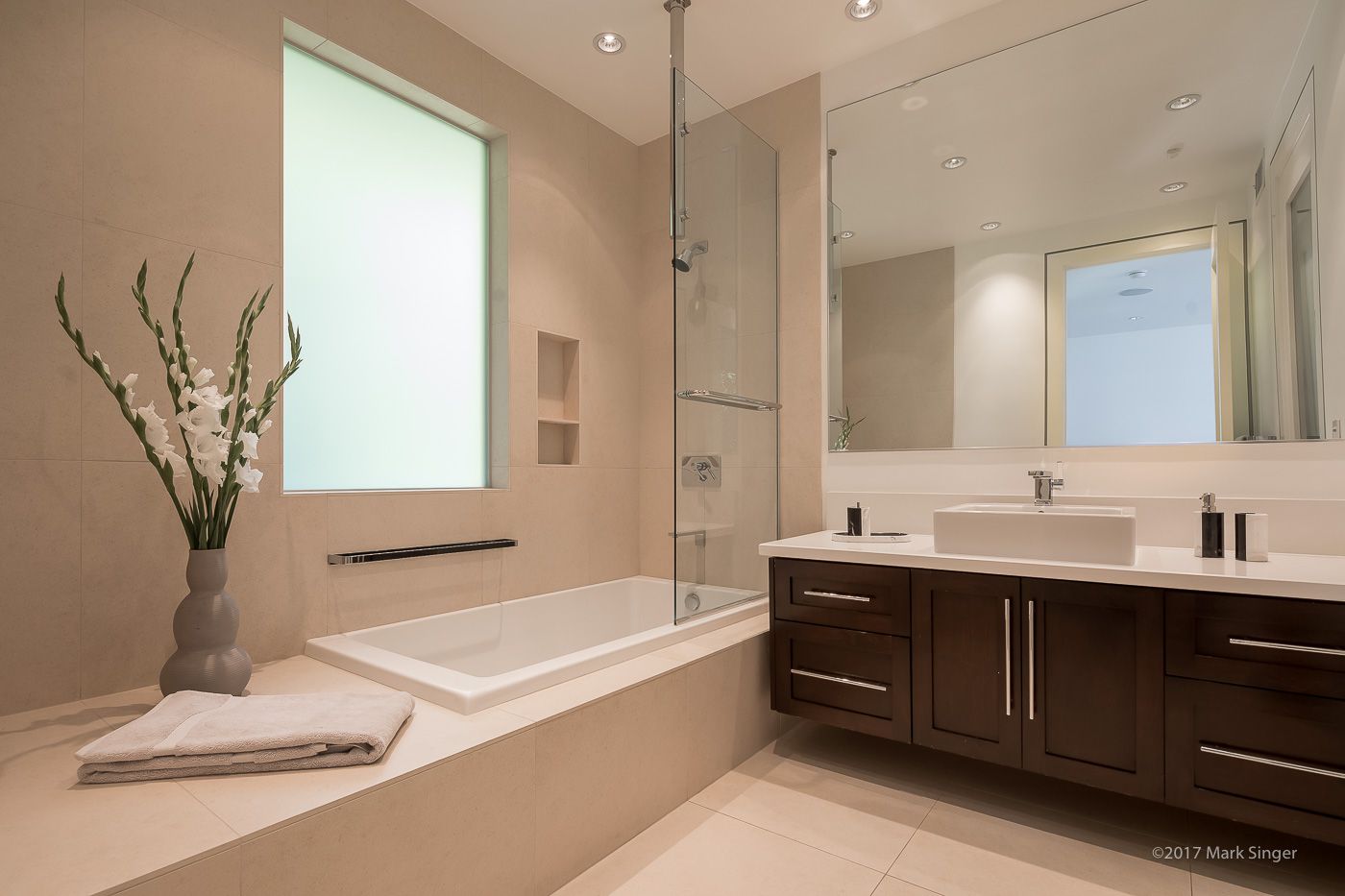 9 | Fixing a window with frosted glass allows for more light while maintaining privacy. Impressive North Beverly Drive Home in Beverly Hills, Los Angeles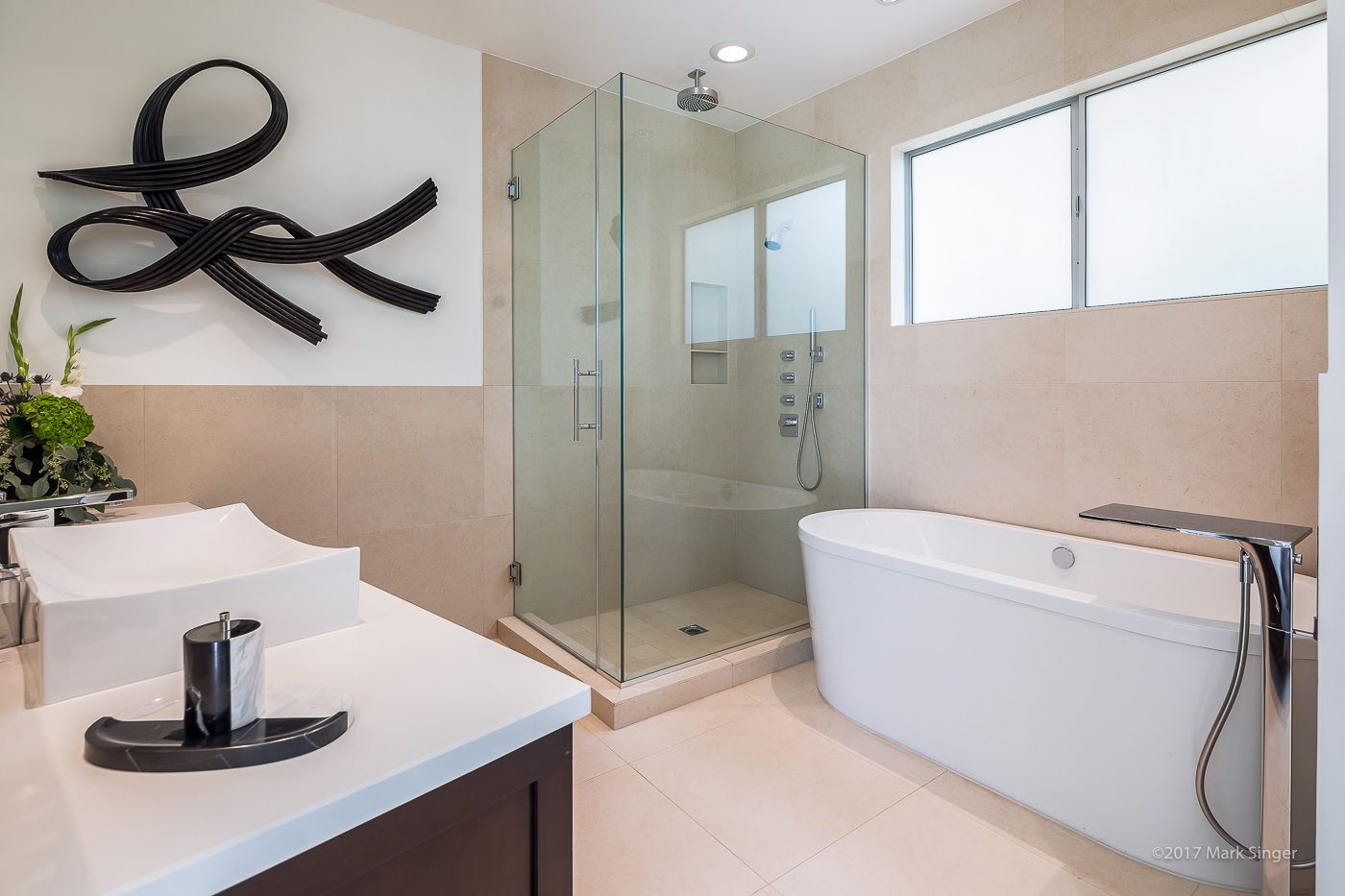 10 | Sliding windows allow you to save space in the room while also allowing you to get some fresh air. Impressive North Beverly Drive Home in Beverly Hills, Los Angeles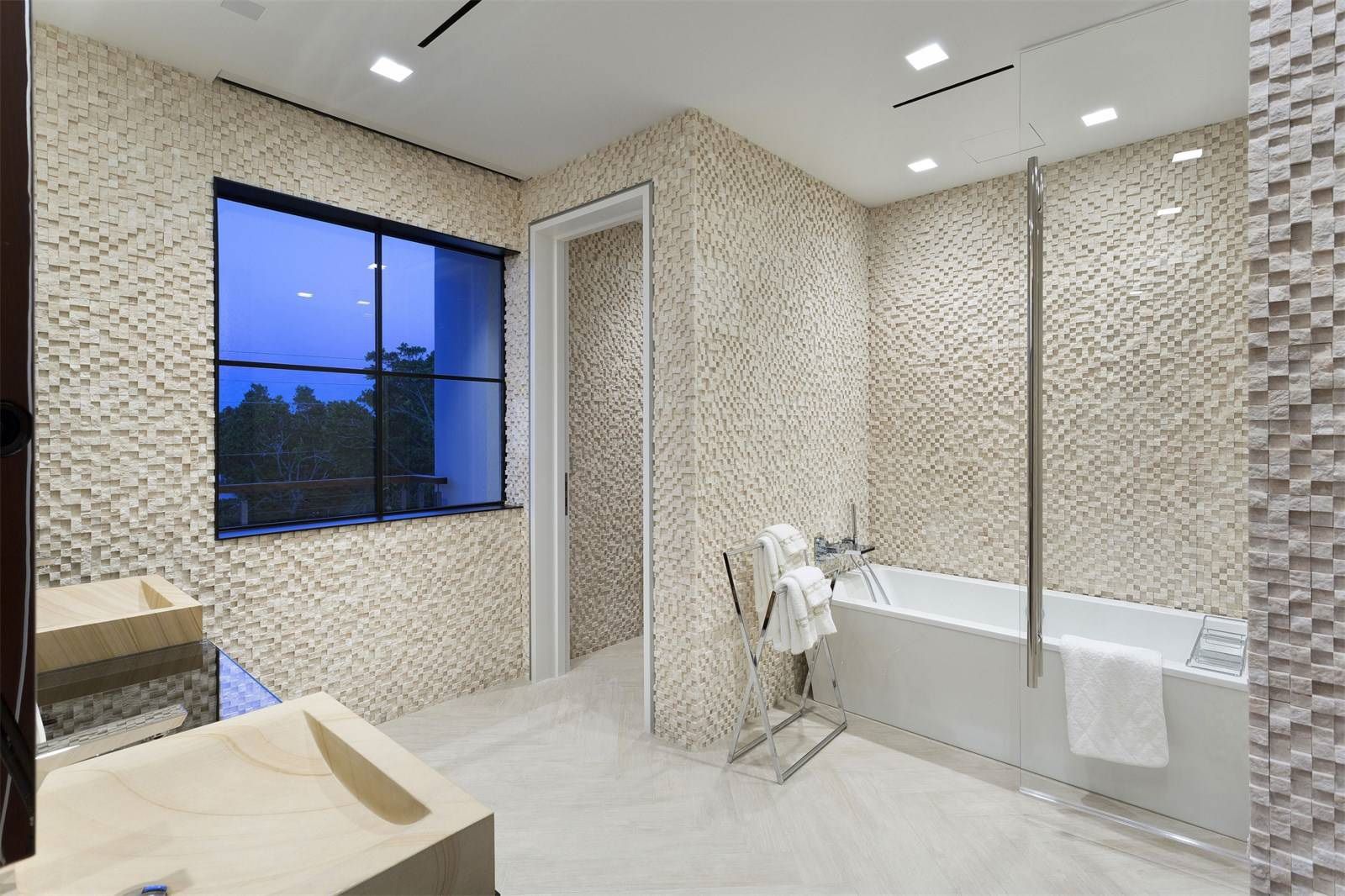 11 | Black frame window serves as a focal point for the cream-toned bathroom. Intracoastal Hillsboro Beach Modern Home in Florida by George Brewer
More Ideas for Bedroom: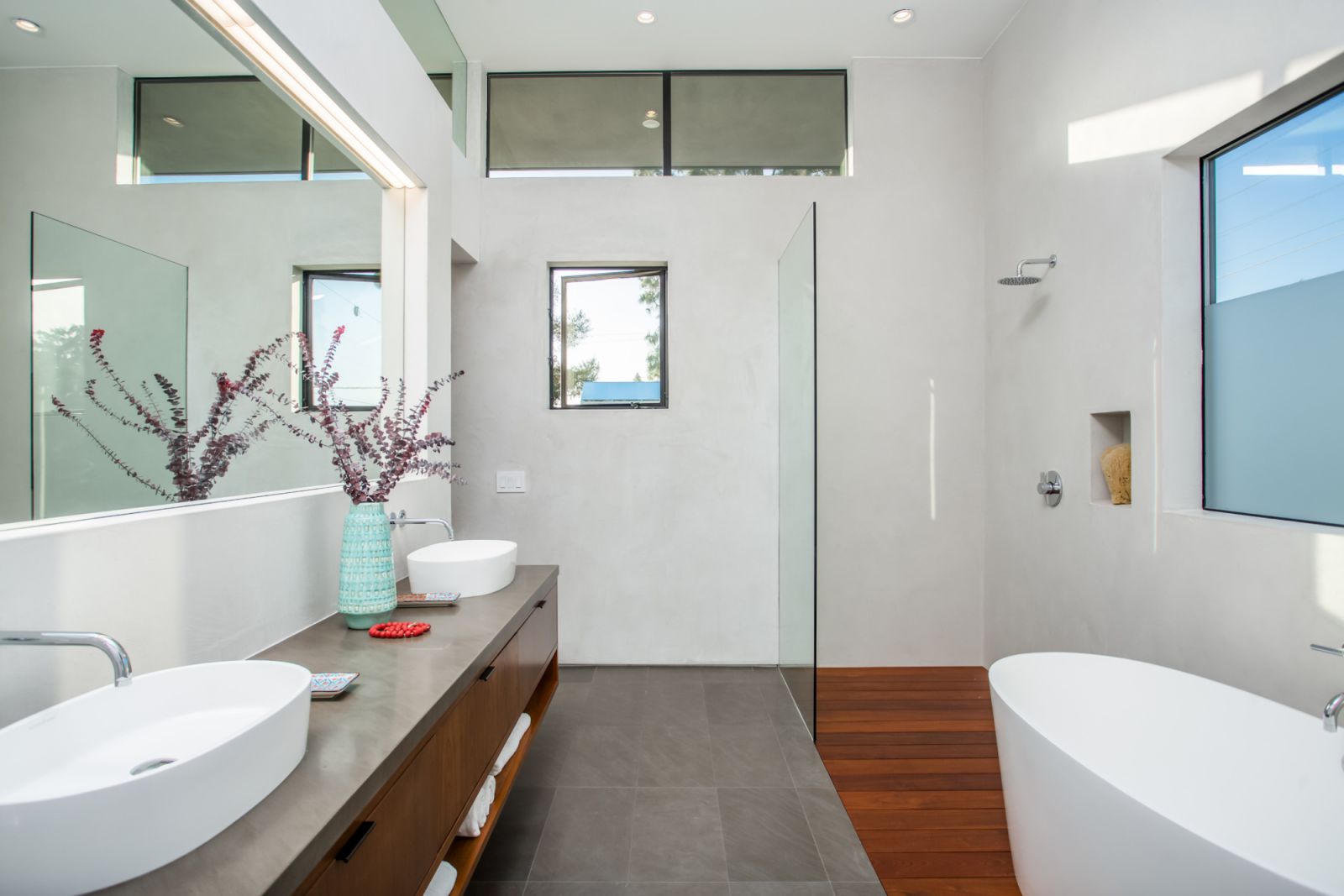 12 | Homeowners choose to combine a variety of window types and sizes, ranging from fixed windows to casement windows, each with its own function. Modern Home Palms Boulevard in Venice, California by Electric Bowery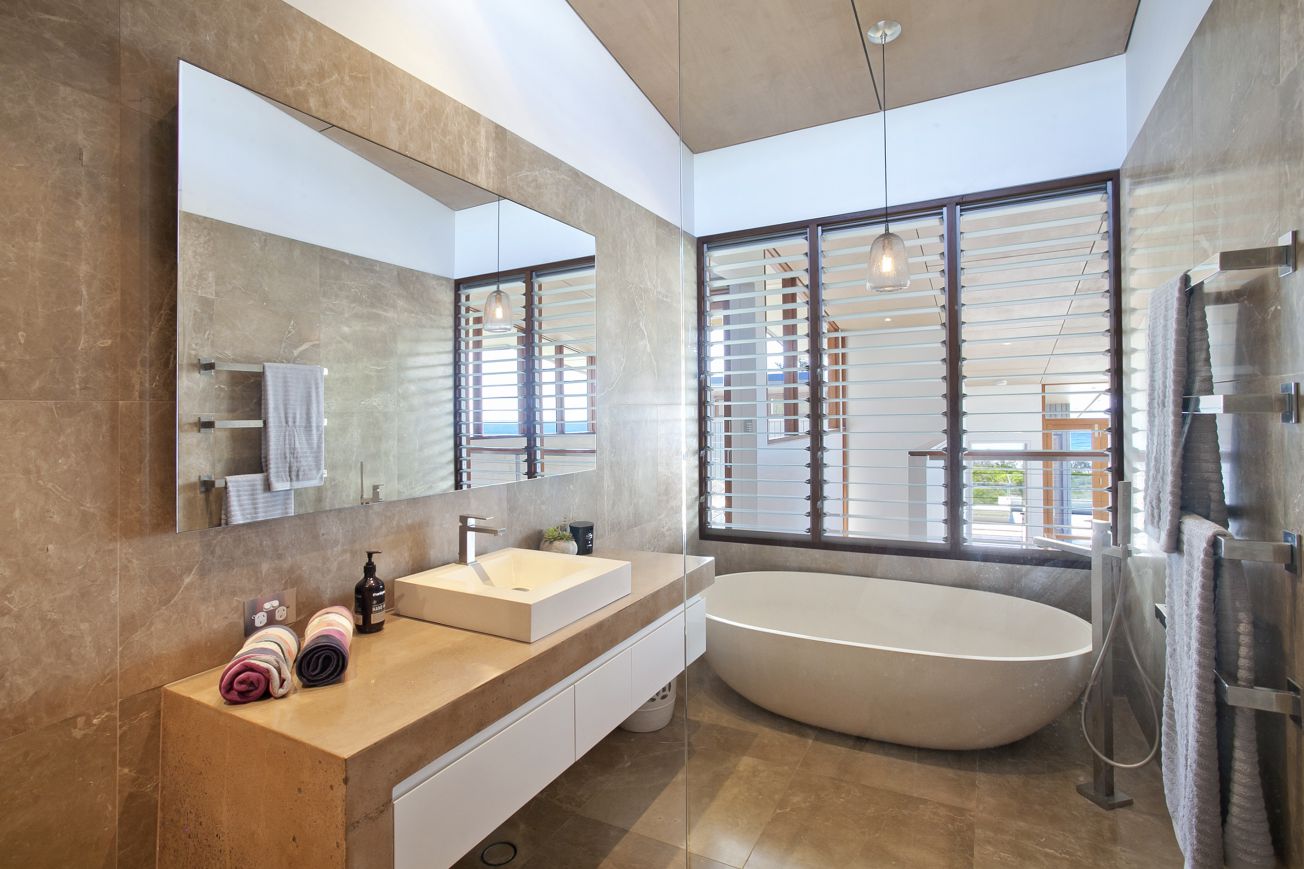 13 | When used between the bathroom and another room, a Louvre Window is a good choice because you can easily open it for a little more light or close it when you want. Award-winning Peregian Beach Modern Home in Australia by Tim Ditchfield Architects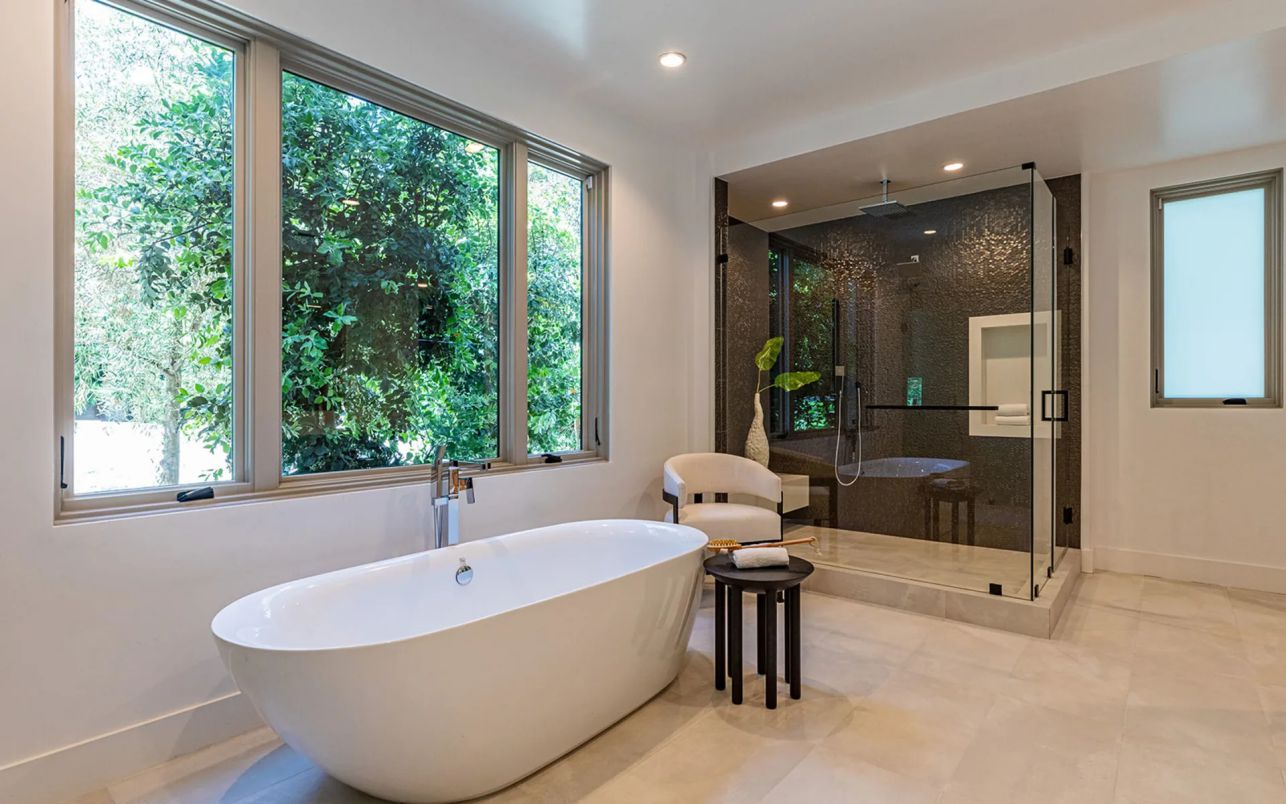 14 | For added convenience, a large window frame is divided into three small windows. Hammer Drive Modern Home in Bel Air, Los Angeles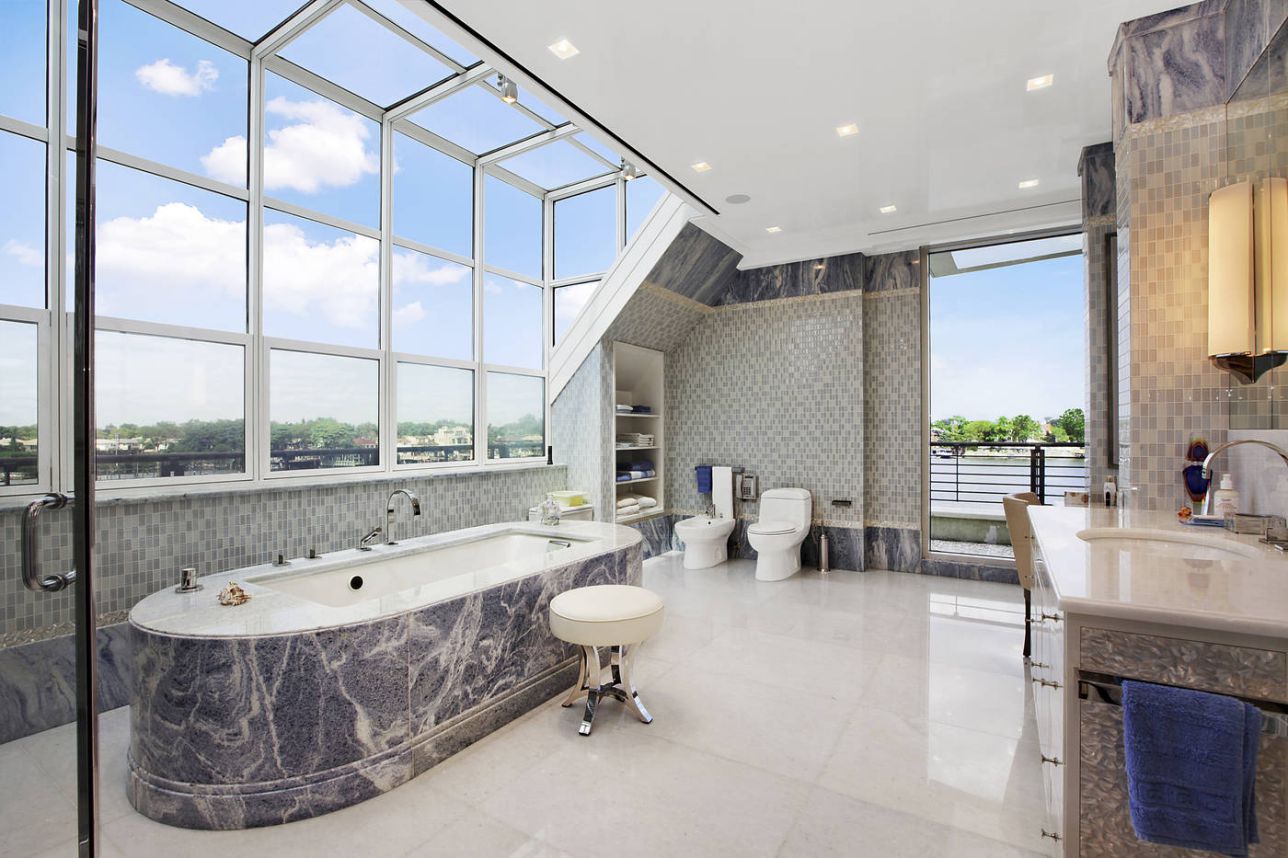 15 | The modern bathroom's unique window frame allows you to relax and enjoy the romantic outside scene. Tour of An Incredible Waterfront Mansion in Brooklyn, New York
---
Thousand of high quality images of Bathroom and more you can see at Bathroom Gallery.