Date of Publishing:
Small living spaces are cozy, affordable, and almost always adorable. However, challenges abound when it comes to designing your small space to be just right for you. Every decision, from purchasing furniture to arranging it and even choosing colors, will be filtered through the lens of small-space living. Everythings is guided through the living room ideas apartment designs listed below.
1. Maintain a Color Scheme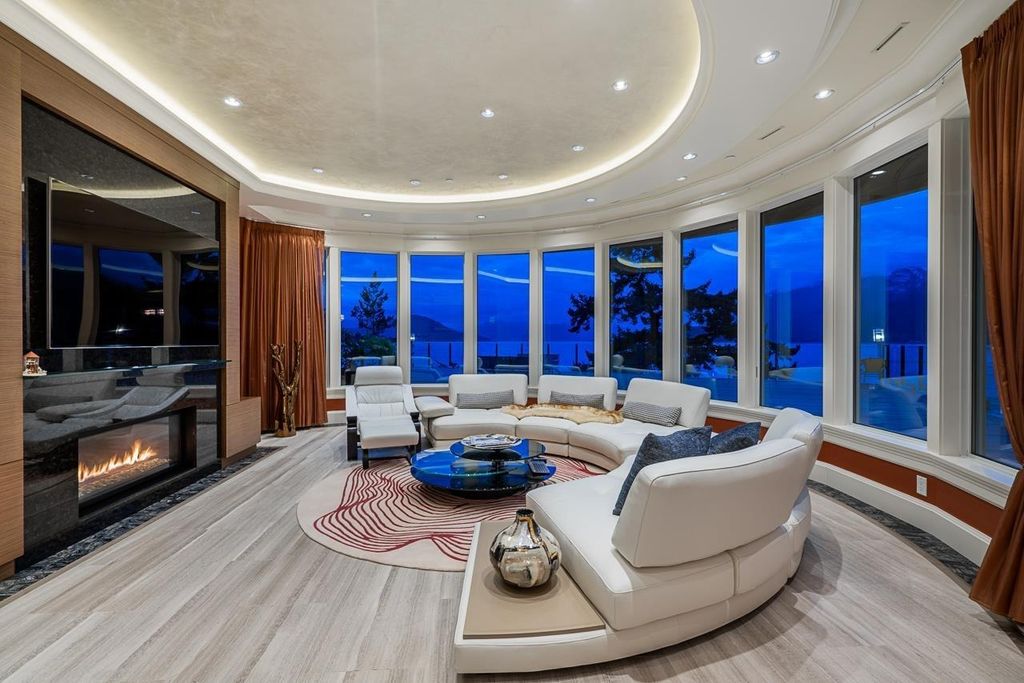 A living space can look larger and less cluttered by combining a basic design with a neutral color scheme. We adore the designers' use of minimalism in this property while while keeping it opulent and contemporary. Another notable feature of the semicircular architecture is how it softens the room. Extraordinary Gated Waterfront Estate in West Vancouver Asks for C$17,980,000
2. Small Living Room Apartment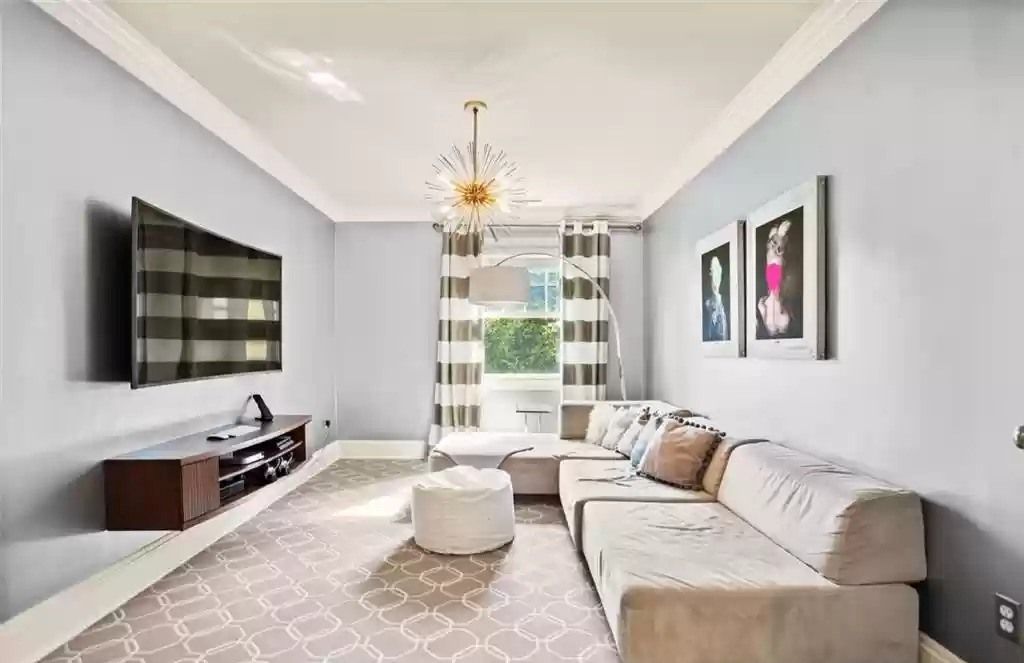 Are you seeking for design options for a small living room in an apartment? Please refer to this spacious, light-filled apartment. Avoid stuffing the room with too many items to avoid identical looks by looking for modest, multi-purpose furniture. To maximize space, place large pieces of furniture like display cabinets and sofas close to the wall. This $6,247,000 Majestic Colonial Home Oozes Bygone Charm and Today Comfort in Connecticut
3. Use The Area In The Corners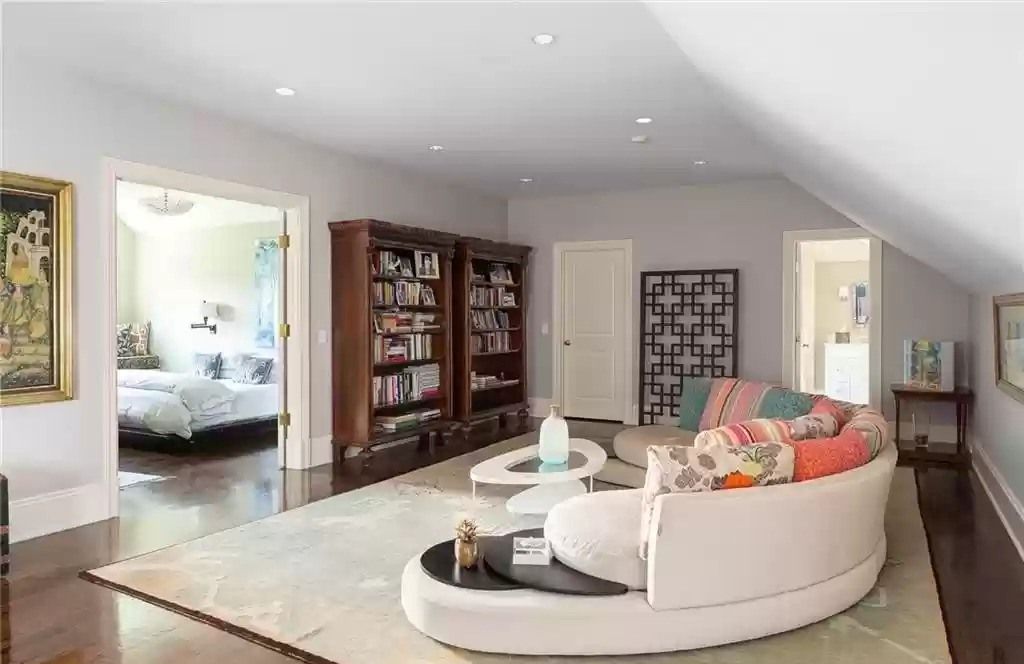 Even a small space can be transformed into the ideal living room. The little space and the combination of soft textures on the background of soft colors add to the cozy feeling. Marking the focal point in this area can be accomplished by incorporating wooden objects and a few metal accents. Designed with Enjoyment in Mind, This Impressive Residence in Connecticut Asks $12,250,000
4. Enlarge The Area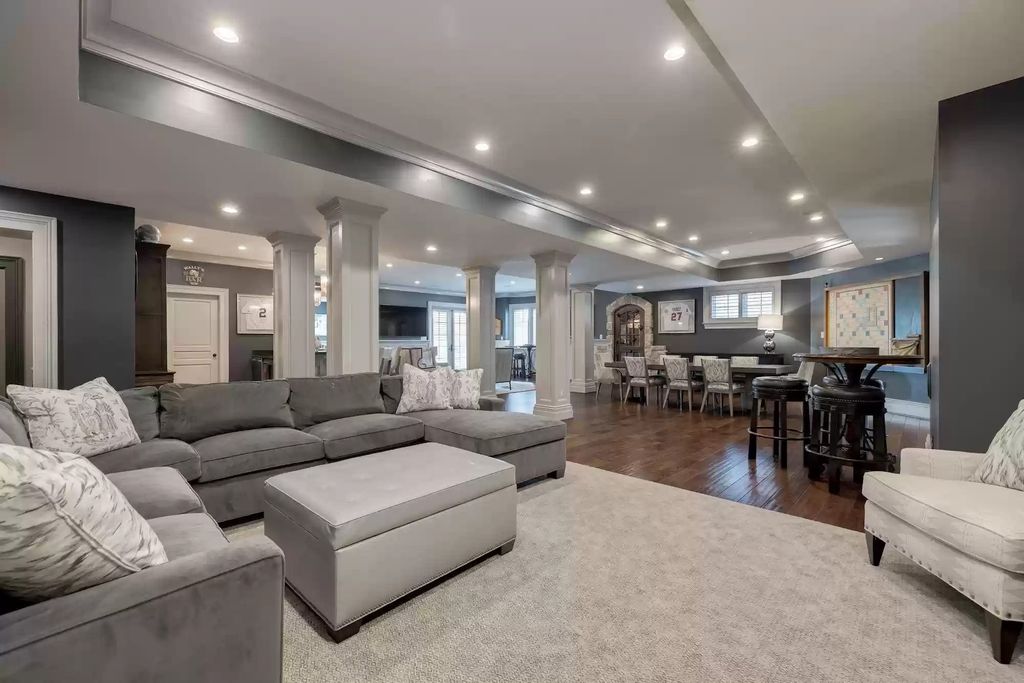 Utilizing open space is one method for making the apartment living room appear roomy and breezy. There is no separation between the living room and kitchen, not even curtains. If odors worry you, especially in the kitchen, you should think about that while selecting a range hood. Additionally, when using this design, the air conditioning system requires more precise calculations. This $8,500,000 Remarkable Estate Offers Privacy, and Resort-style Amenities in Virginia
5. Shades Of Grey Living Room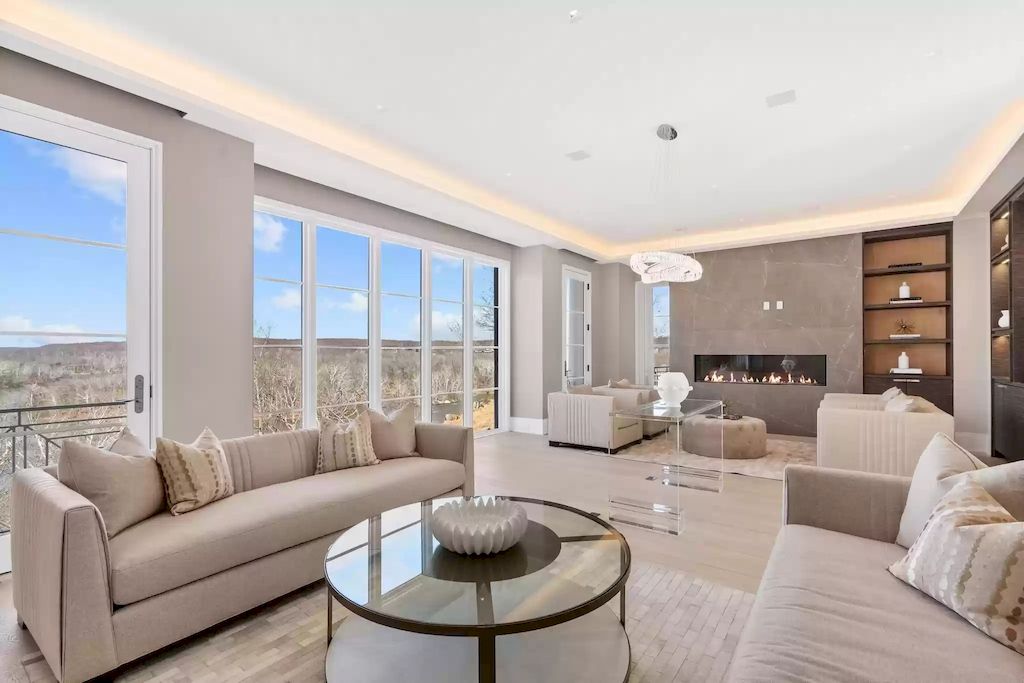 The majority of apartment living rooms have medium-to-high ceilings. This is an advantage for getting close and warm style. You can consider several design styles to increase the height or area of the room, such as using display stands, hanging a mirror overhead, or hanging curtains higher than the actual window. Aside from decorative accessories, it is impossible to overlook the soft sofa set. Described the most Beautiful Homes on the East Coast, This Waterfront Estate in Virginia Lists for $39,000,000
6. Look For Ideas In Home Décor Stores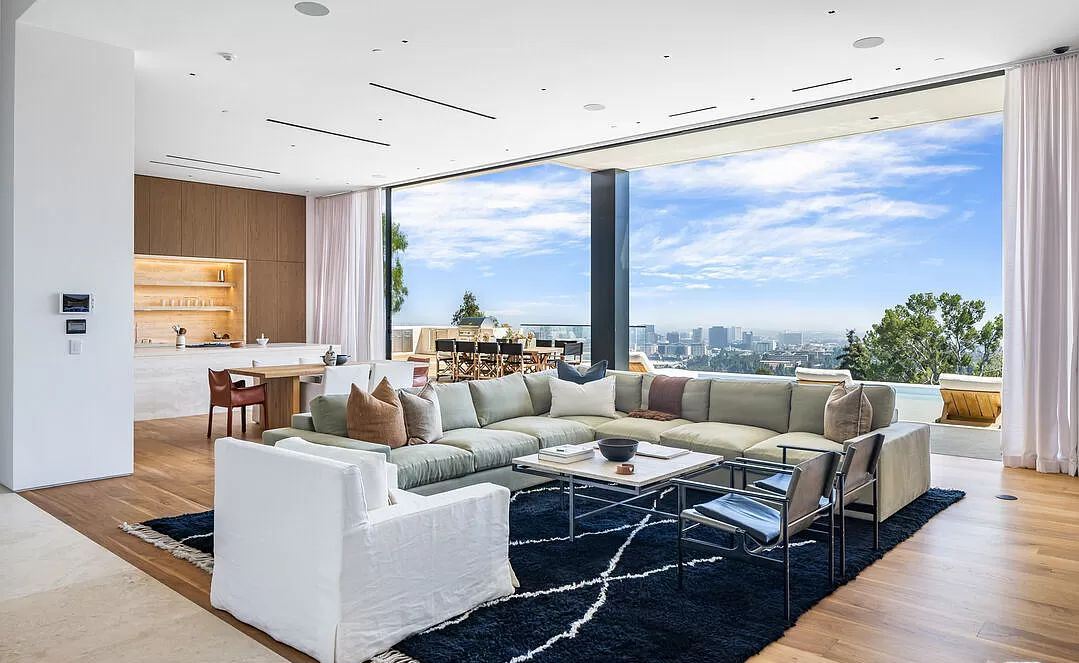 Consider the room's layout in a sporty, dynamic manner. By reference on the store is a great source of apartment ideas. It is simple to own an airy apartment if you choose and arrange accordingly. View is also an important factor to consider when designing. This $63,500,000 Bel Air Mansion offers World Class Design with Extraordinary Craftsmanship
7. Choose A Natural Sense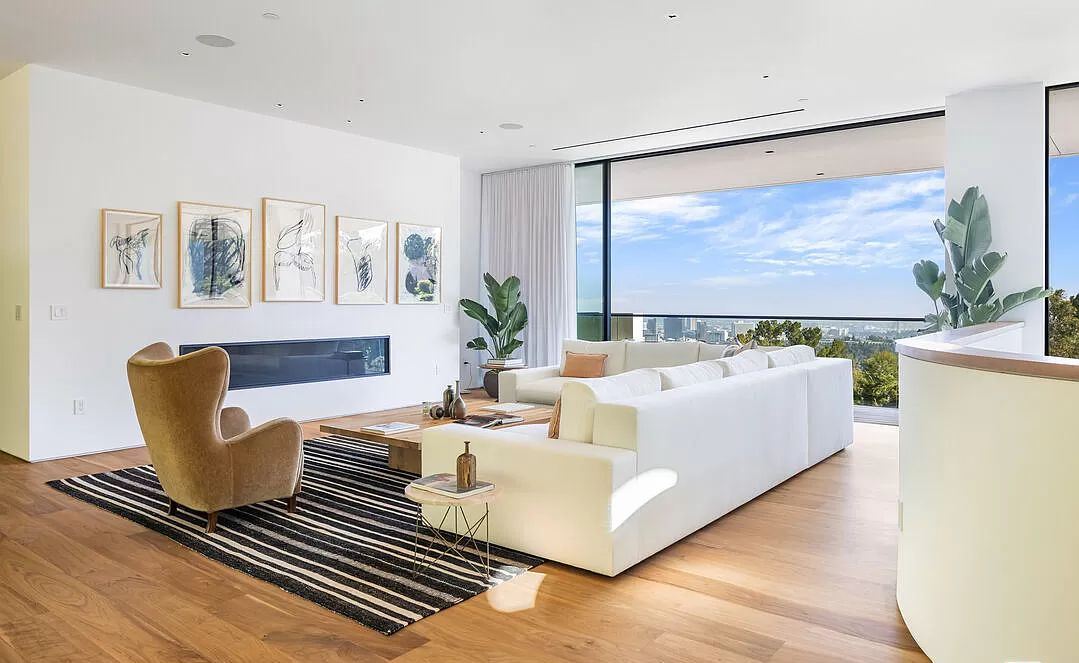 When you own an apartment, you won't have to worry about being obstructed by nature. Apartments with a modern lifestyle always have one to two balconies where green baskets can be arranged. You can also select appropriate pots to place in the house, such as this living room. Definitely necessary images to help the room become greener and more fresh. This $63,500,000 Bel Air Mansion offers World Class Design with Extraordinary Craftsmanship
8. Making Use Of Partition Panels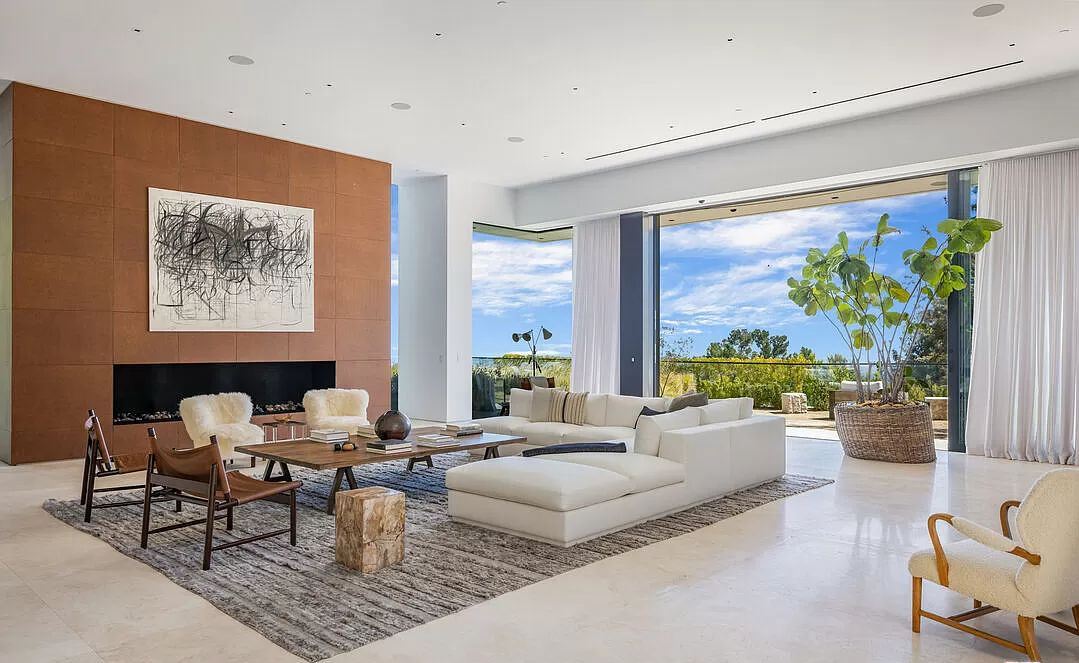 It is not difficult to understand why people take so much care when selecting furniture for an apartment. We always want them to have as many utilities as possible while not taking up too much space because it will be too much. This design features a mix of large chairs and small pedestals. The owner is also astute in selecting sofa materials and using materials that are as natural as possible. This has significantly impacted the industry. This $63,500,000 Bel Air Mansion offers World Class Design with Extraordinary Craftsmanship
9. Wall-mounted Cabinet Are An Advantage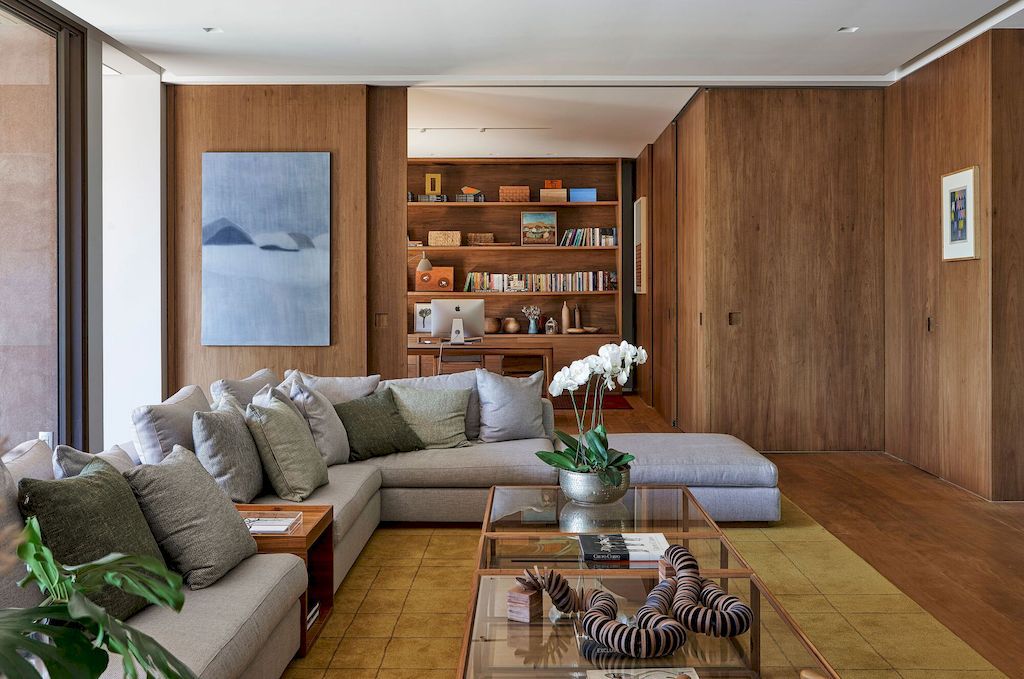 Because of the limited space in apartments, we mentioned a lot above. When doing architecture or shopping for furniture, this can be a disadvantage or an advantage. Most people will opt for utility items in order to conserve space and avoid appearing overburdened. Passos House with Open Concept and Integrated Spaces by David Guerra
10. White Everywhere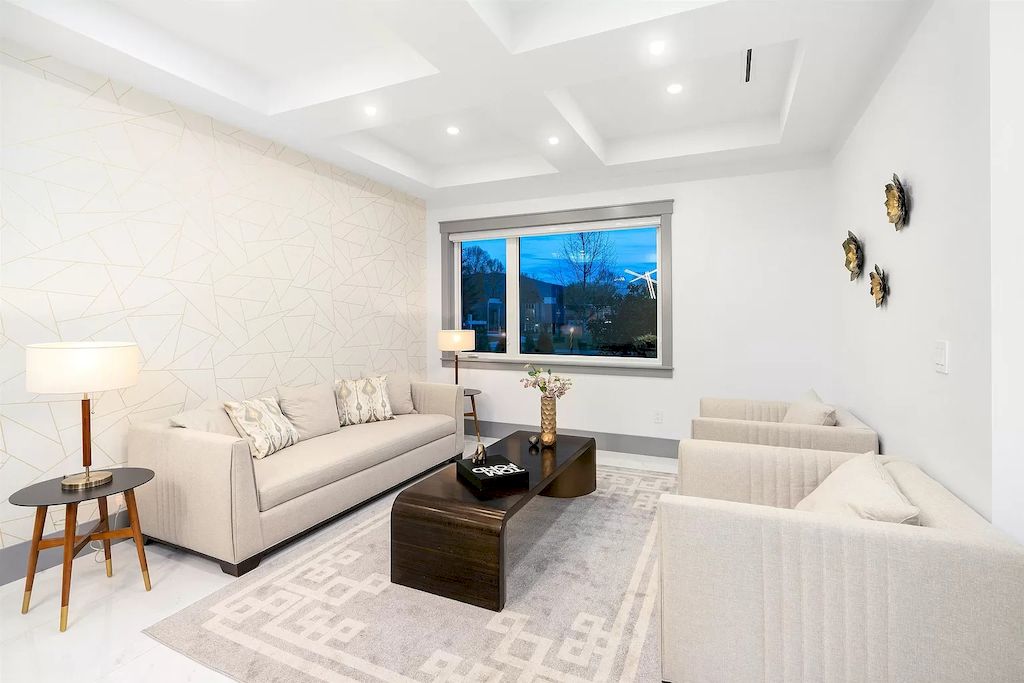 This tiny apartment is another example of a tiny space that includes everything cozy. When you step into the white room, you will feel very comfortable because it creates purity in the midst of modern life. Of course, the importance of careful and regular childbirth care should not be overlooked. Luxury & Tranquility Meet in This C$4,298,000 Brand New House in North Vancouver
11. Maintain A Modern Aesthetic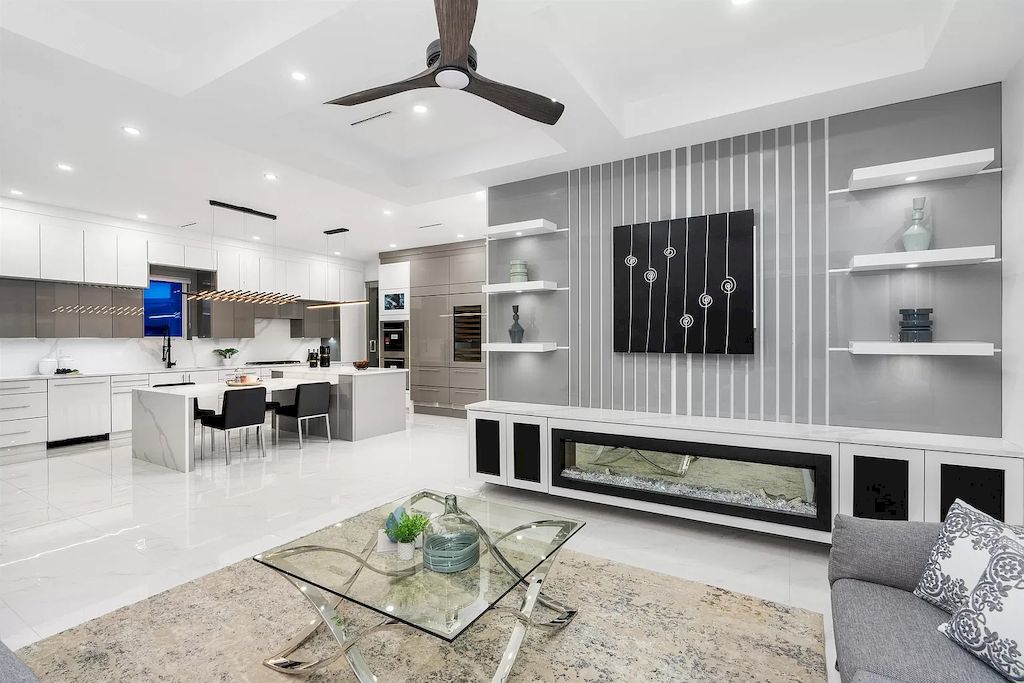 Try cool tones to add to your list of apartment living room ideas. You will have a youthful and dynamic space with these designs. Gray and silver are typical of the cool color palette. These are sophisticated and forward-thinking color tones. Luxury & Tranquility Meet in This C$4,298,000 Brand New House in North Vancouver
12. Wood and Marble
When attempting to create a living room from a studito, color blocking should be used to avoid dividing the spaces. The owner divided the rooms with opposing colors. To maximize the space, they also used thin stone and wood partitions. This C$7,950,000 Sensational Modern Beach House Offer a Balance of Aesthetics and Technology in West Vancouver
13. Living Room On The Top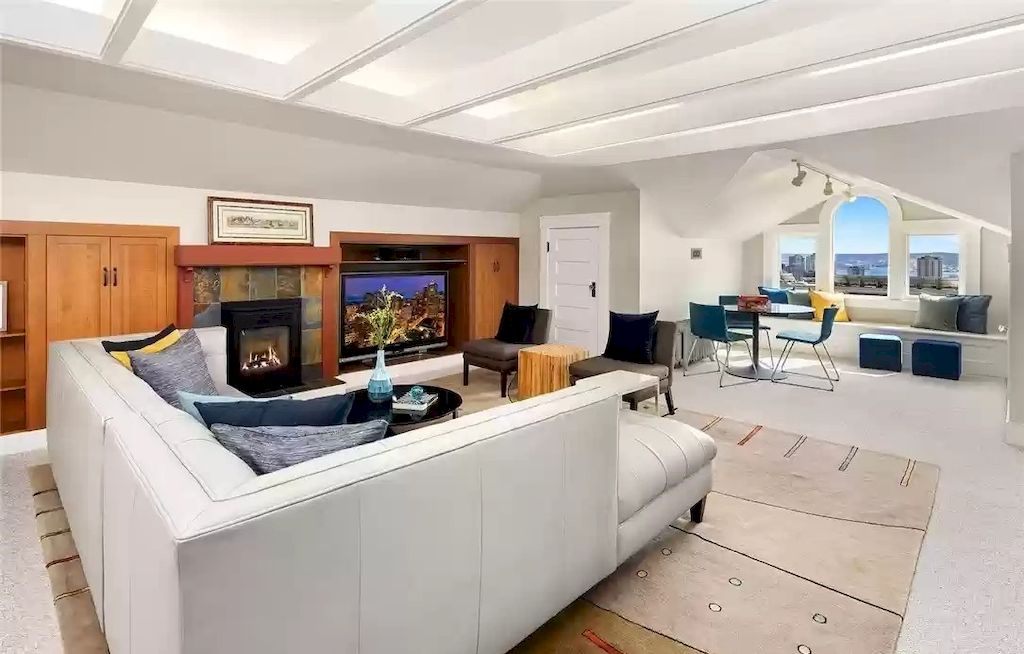 To be able to own such a unique and strange space, this living room space has undoubtedly undergone significant transformations. With an elevated view of the entire city, the owner was very creative in designing the balcony door. Everything is exuded like a miniature house. Palatial Estate of Irreplaceable Quality in Construction and Materials in Washington Listed at $4,850,000
There are numerous ways to create an appealing space while also maximizing storage and organization of favorite items. You can choose and make decisions for your living room design using the above small apartment living room ideas in conjunction with shopping. These beautiful living room ideas are the perfect solution for your life, thanks to their creativity and ingenuity. You can learn more living room ideas small space for more combinations besides green couch.
More Ideas For Living Room:
---
Thousand of high quality images of Living room and more you can see at Livingroom Gallery.